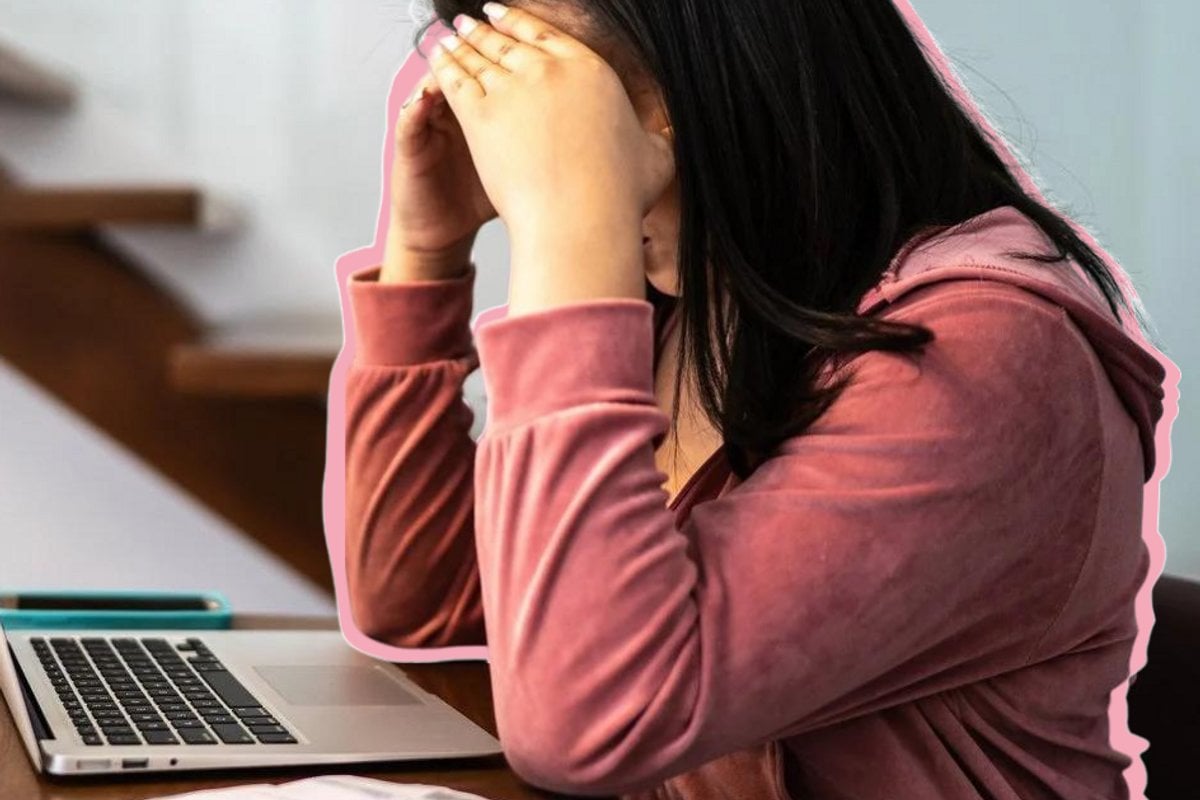 No, it's not just you.
Typical household spending has skyrocketed in recent weeks and months, and we're all taking a sizeable hit.
After a difficult two years of uncertainty, Australian families are now dealing with the added financial pressure of soaring prices pretty much everywhere in our day-to-day life.
There have been reports that the cost of a cup of coffee could hit that $7 a cup. Fuel prices have continued to soar like we haven't seen in years. And even the weekly grocery shop has taken a hit.
Watch: Four money hacks from financial expert Mel Browne. Post continues below.
But how much more can we take? Will we be reaching a plateau anytime soon? And why is this happening?
This week on Mamamia's daily news podcast The Quicky, host Claire Murphy spoke to Business and Economy Editor for The Conversation Australia, Peter Martin, to answer all of our questions. 
Why the sudden price increase?
While price fluctuations come and go among everyday products, it's fairly unusual to see seemingly unrelated living expenses take a hike at the same time.
And a lot of it comes down to the Russia-Ukraine war.
"Four weeks ago, The Conversation published an article saying that there was a chance the price [of fuel] would climb to $2.10 if everything worked out badly. Well, that's now out of date," Peter Martin told Mamamia.
"Now, you're paying $2.18. You might be paying $2.20 for unleaded fuel in the capital city. In the [most affected] place in Australia, Arnhem Land, you're paying $3 per litre. 
"This wasn't expected in cities. You just need to go back five weeks to before the invasion of Ukraine and the price was $1.70." 
He added that due to the enormous surge, suggested solutions like temporarily cutting the fuel excise, would have little effect.
"The fuel excise is about 43 cents taking all things into consideration. That means the increase in five weeks is greater than all the tax on petrol [so] the idea that we should cut or remove the tax, or have a tax holiday — if we did, prices would still be almost unprecedentedly high."