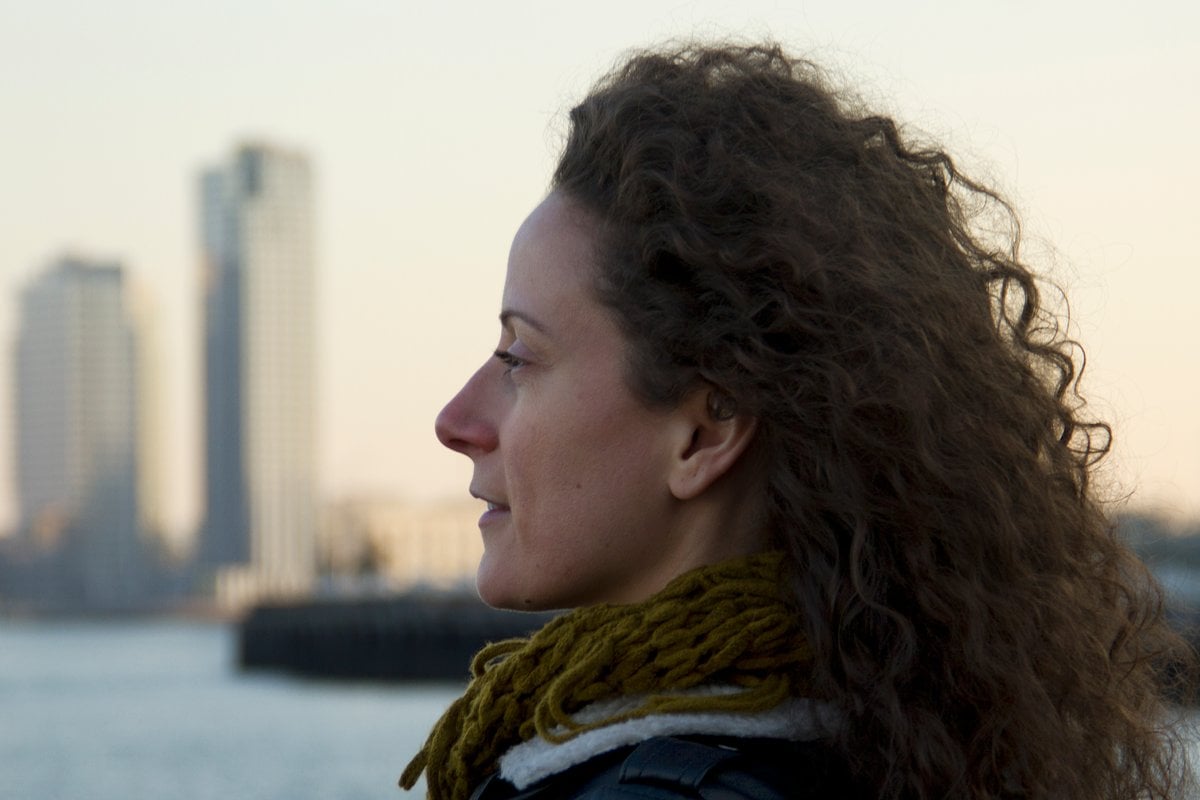 I never planned to cheat on my first husband.
That's always the way these stories start out, right? I had already filed for divorce from him. I was lonely. I was uncertain. I felt like we should "try to make it work for the children."
But then I met someone who was nice to me.
Watch: We share our relationship deal breakers. Post continues below.
That's the saddest thing looking back is that all I craved was the bare minimum. This man wasn't attractive. He didn't care about me or respect me much, but he was, at times, very nice to me.
I think now that my greatest failure wasn't in cheating, but in marrying my ex-husband in the first place. It seemed like the right choice at the time. Doesn't it always?
Except I loved him and married him for his potential, instead of his reality.
I thought marriage would change him, that our wedding vows would turn him suddenly more affectionate, passionate, and communicative. He'd be more complimentary. He'd desire and want me as I thought all husbands should want their wives.
I had to learn the hard way that people don't just change unless they truly want to.
***
Throughout the course of our relationship, I felt excluded from his interior world as well as undesired and unattractive. 
He'd turn down my sexual advances, rarely complimented me, and often didn't want me to touch him, even if it was just to cuddle on the couch.
I voiced my needs many times throughout our years together, but what I didn't want to acknowledge is that when someone doesn't meet our needs, that's not a reflection on them, but on us.
We can't make someone meet our needs. They either can or they can't. If they can't, it's in our best interest to move on.
I just kept holding on to the idea that "things would change, and then they'd be better."
For years, I got my emotional needs through close relationships with other women. 
Since I wasn't able to connect with my ex-husband very often on deeply emotional and intimate levels, I confided to my close women friends. I met often with them for coffee, dinners, chatted with them on the phone whenever I had a spare minute.
When my ex-husband came home from work, I gave him the space he snapped at me that he needed and convinced myself that our relationship was normal. At least we make each other laugh! I told myself, even though we, less and less frequently over the years, had those special moments together.
I was never able to get my touch needs met though.
Touch is a well-documented human need. It can lower blood pressure and stress levels as well as boost moods and immune systems. Babies can literally die from lack of touch, and there's a clinical term for the condition in adults: skin hunger.
Listen to The Split, Mamamia's award-winning podcast about navigating separation. Post continues below.