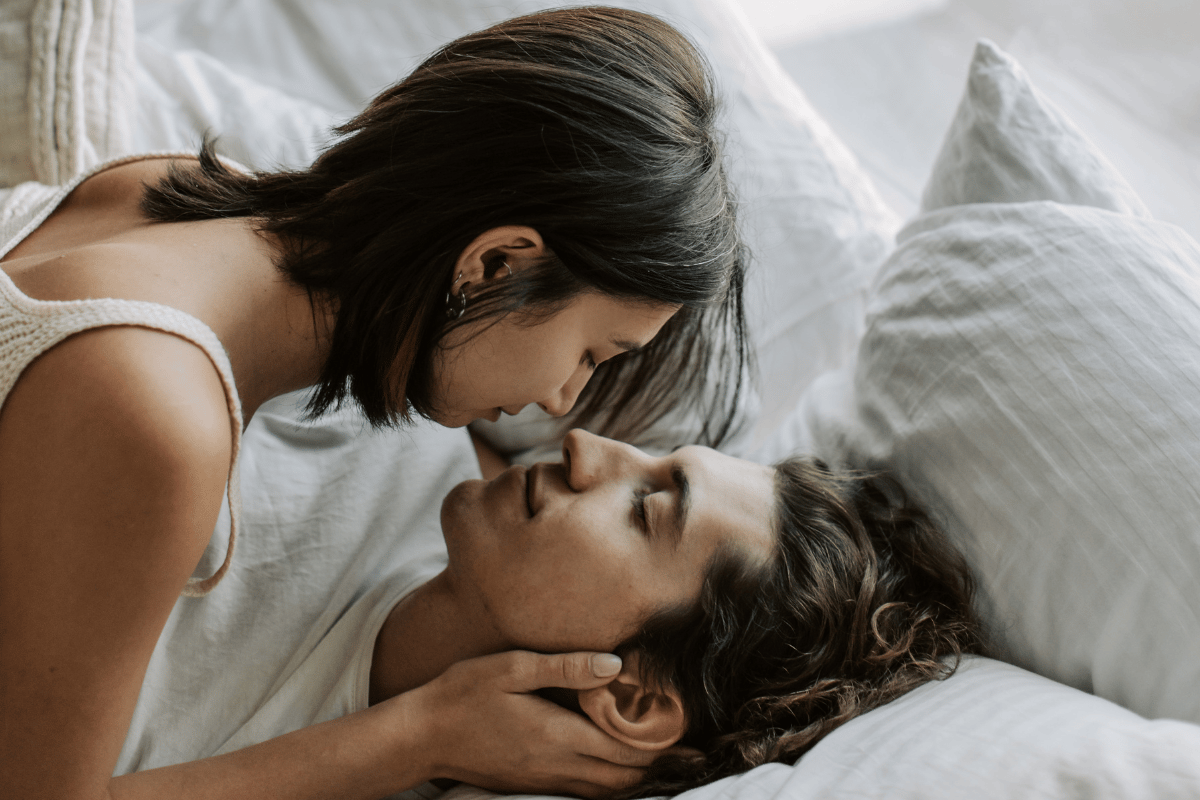 In 2017, iconic couples' therapist Ester Perel suggested that sometimes... happy people cheat.
"In session after session, I meet people who assure me, 'I love my wife/my husband. We are best friends and happy together,' and then say, 'But I am having an affair'," she wrote.
She even reiterated this point on Mamamia's No Filter podcast, saying while people often cheat because of marital dysfunction, sometimes it can happen even when there's no problem with the relationship at all.
"Straying isn't necessarily a symptom of a relationship gone awry," Perel said.
"It's the quest for lost parts of one's self, it's the quest for a sense of aliveness, for vitality. It's a quest to reconnect with the unlived lives."
Watch: 3 relationship mistakes made are divorce. Post continues below.
As a renowned psychotherapist, New York Times bestselling author and the beloved and trusted voice in the ears of millions who listen to her podcasts, Perel's thoughts on why happy people cheat were incredibly thought-provoking.
In these situations, cheating isn't about compensating for something that's missing in a partnership or setting up an exit, it's about self-discovery.