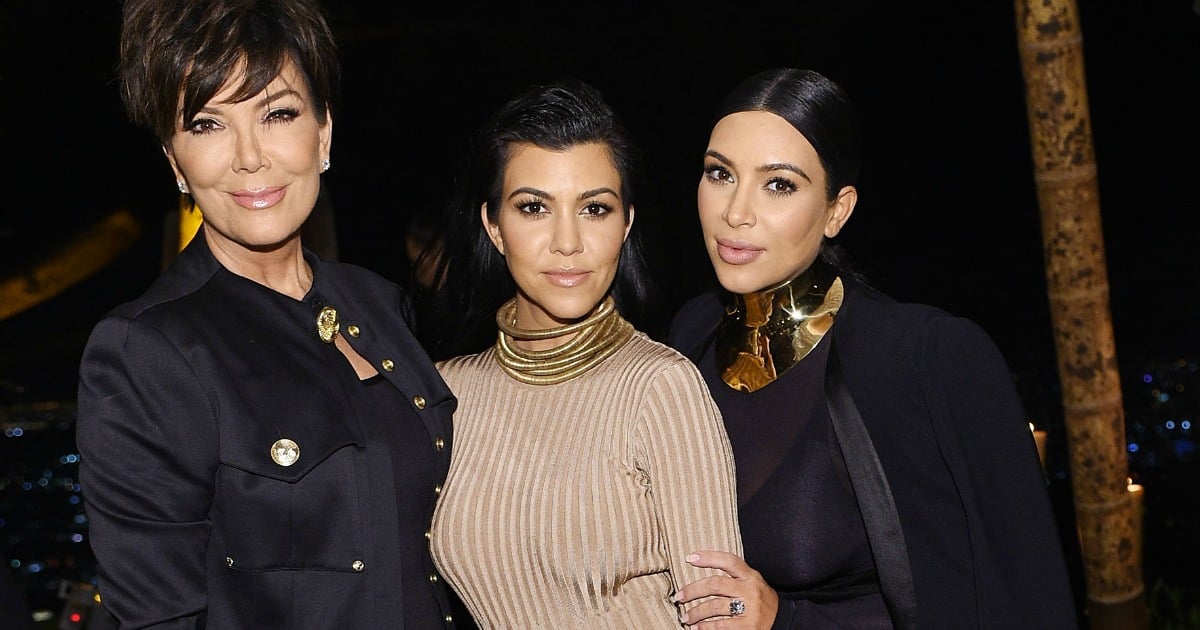 When your former husband transitions into a woman and changes his name from Bruce to Caitlyn you are probably well within your rights to stop using their surname. At least that's what Kris Jenner thinks.
She sort of has a point.
In a deleted scene from reality show Keeping Up With The Kardashians, Kris was in a car with daughter Khloe and she mentioned that she was considering changing back to Kardashian, explaining that she often finds herself calling herself Kris Kardashian anyway.
This week on Mamamia Out Loud, Mia, Kate and Mons weighed in on the Kris Jenner name change. Article continues after this clip.
Khloe reminded her that she isn't a Kardashian and Kris said she would like to change back, which is when Khloe reminded her of her two Jenner children – Kylie and Kendall – who might take issue with their mum rejecting their surname.
Kris fired back with, "If Bruce can change his name to Caitlyn, I think I'm good."
The conversation went something like this:

"I call the manager usually and I say, 'Hey! It's Kris Kardashian,' Kris explains.

"Your name isn't Kris Kardashian," Khloe says.

"I'm going to change my name back to Kardashian," Kris says to a shocked Khloe who says, "Why? You haven't been that in over 24 years."

"I was that before you were that," Kris explains. "I was the original Kardashian."
Khloe suggested Kris go back to using her maiden name thus offending nobody in particular and merely reclaiming her original identity.
FYI, that would be Kristen Mary Houghton.
However as the "original Kardashian" Kris defended her right to use Kardashian, seeing as she is responsible for the entire Kardashian empire.
Kris Jenner has been married twice, firstly to lawyer (and friend of OJ Simpson) Robert Kardashian for 13 years. They remained good friends until he died from esophageal cancer in 2003.