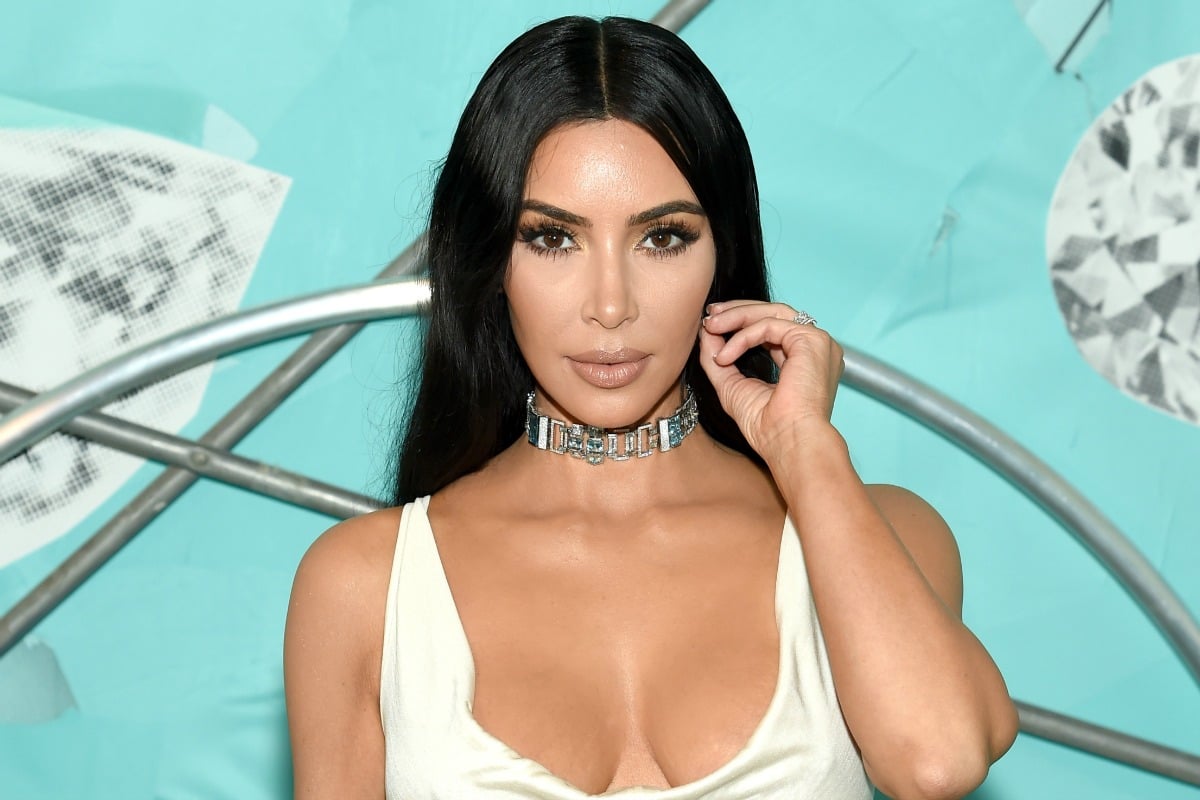 Kim Kardashian and Kanye West are reportedly expecting their fourth child together, according to Us Weekly.
According to the magazine, multiple sources have confirmed that the couple will welcome their fourth child "in very early May".
But while the couple's first two children were carried by Kim herself, the couple's fourth child will be welcomed via surrogate.
After struggling with birth complications during the birth of both her daughter North and her son Saint, the Keeping Up With The Kardashians star used a gestational carrier to deliver her daughter Chicago in January last year.
Now, using a leftover embryo from her attempt at surrogacy with Chicago, Kim and Kanye will reportedly welcome a baby boy in a few months time.
Kim began looking into gestational surrogacy after battling a number of complications including preeclampsia and placenta accreta in her previous pregnancies.
 

View this post on Instagram

 
Preeclampsia is a condition which causes high blood pressure, which cab damage the liver and the kidneys. The condition usually arises around 20 weeks into the pregnancy.
Placenta accreta, on the other hand, occurs when the placenta remains attached to the uterine wall after childbirth, risking high blood loss.
With both conditions present in her first two pregnancies, the 38-year-old reality star was warned that another pregnancy could be dangerous or even life-threatening.
Writing on her website after the birth of North in 2013, Kim described the traumatic delivery of the placenta.
"My doctor had to stick his entire arm in me and detach the placenta with his hand, scraping it away from my uterus with his fingernails," she wrote.
"My mum was crying; she had never seen anything like this before. My delivery was fairly easy, but then going through that – it was the most painful experience of my life."