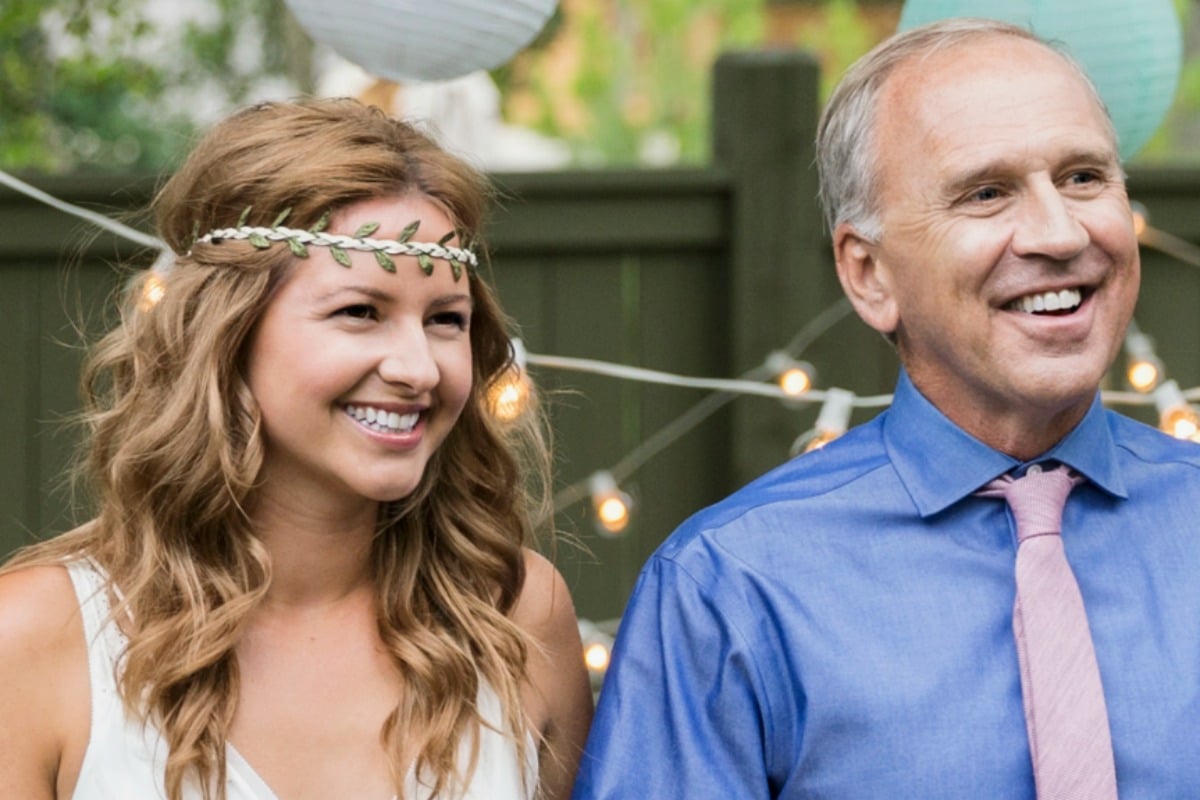 In 2019, the matter of who pays for a wedding is murky at best.
Are the days of parents paying over? What if it's your second wedding? Or your third?
We asked 11 women to break down their wedding budget and share who paid for what when they got married.
How much should a wedding dress cost? Post continues after video. 
Anna, 31.
Income: $45,000 annually as a vet.
Wedding Location: Porongorup in Western Australia, 60 guests.
Who paid for what?
"We paid for everything. It never occurred to us to expect our parents to help out. And that was years ago."
Lily*, 29.
Wedding Location: Winery in Western Australia's Swan Valley.
Who paid for what? 
"My parents paid for our entire wedding, except for the drinks which my father-in-law paid for as he wanted to offer a gesture. All up our wedding cost around $65,000. We had a three course meal plus a cake. My other in-law paid for a string quartet as a gift for the wedding. Basically, my in-laws both contributed in ways they wished to, despite having five kids of their own.
"My dress was $3000 and the other major expense besides the venue and florals was the photographer and videographer. We wanted to hire the best of the best because those things would last a lifetime.
"I come from a well off 'old money', somewhat traditional, English family. Both my parents are independently wealthy and retired early. I am also an only child – so that helped. Like many things, I think the politics of who pays for a wedding comes down to your family's economic position. Parents who have three or four kids of marrying age may like to pay, but that stretches things kind of thin. While I loved the day and don't necessarily regret it, I do feel some guilt about the amount spent. We could have had just as nice a day for a smaller amount and used the rest of the money on charity or something less selfish."
Rikki, 30.
Wedding Location: Lilli Pilli Reserve and Rydges Cronulla.