The most beautiful thing we can experience is the mysterious. It is the source of all true art and science. He to whom the emotion is a stranger, who can no longer pause to wonder and stand wrapped in awe, is as good as dead. – Albert Einstein.
Work meetings and me don't go together. We are like oil and water. A white bread Vegemite sandwich and Pete Evans. Public transport and Beyonce. I drift, I try to stay on point. I draw lots of arrows, I count random things on the wall like dirty marks. I wonder what everyone had for breakfast. Then I want breakfast.
But a work meeting recently gave me an idea that was as good as a portal into another dimension*. *Only slight exaggeration — maybe just a portal into another world.
As I sat wedged between a process person and someone who actually makes Excel spreadsheets and sends them to staff to be filled out, someone from Human Resources mentioned white space.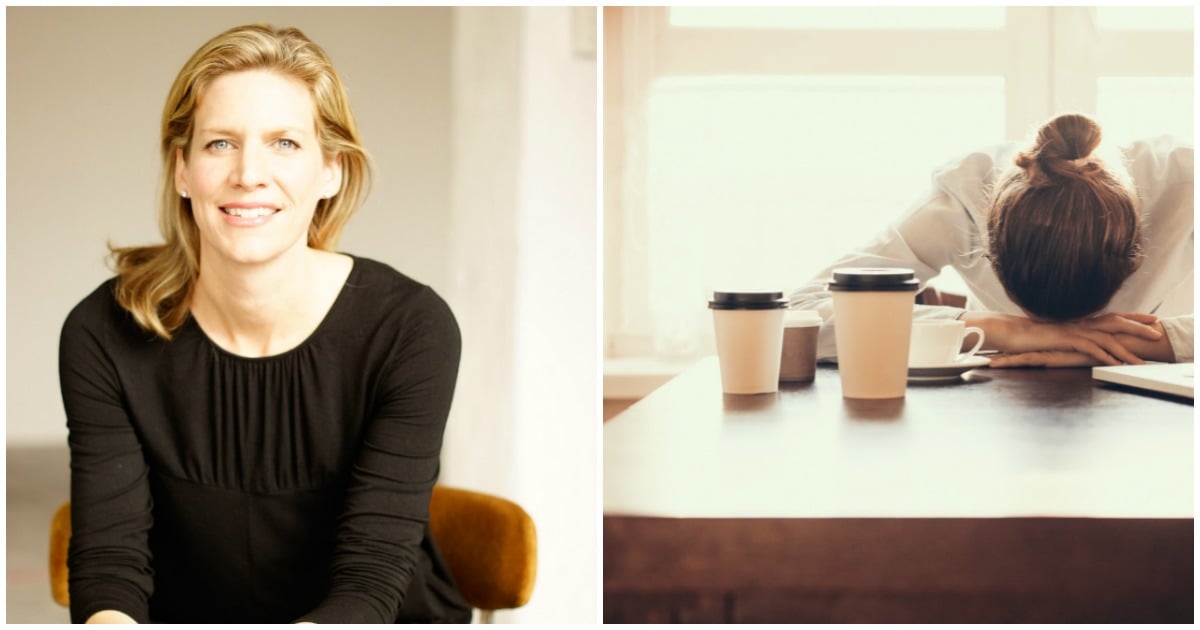 White Space is a transformational management term - but hear me out. I think it could be used to great effect outside of office hours. It could make life so much better, richer, surprising. It could bring back some wonder. Wouldn't that be lovely?
This is the definition of White Space, according to a work manual that has an accompanying picture of a woman wearing a pencil skirt:
The empty blank space that exists between the boxes of an organisational chart or a list of job responsibilities. 
Okay. They nearly lost me at organisational chart, too. But then it was explained. And then I swapped organisational chart for doing something and job responsibilities for doing something else.