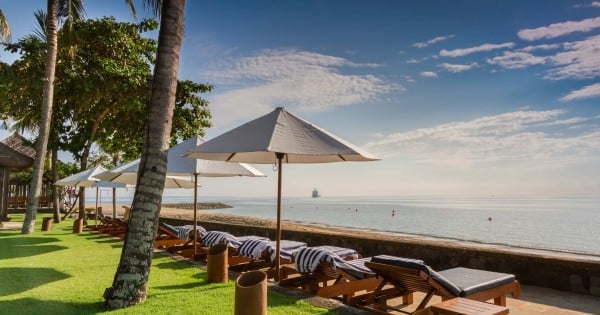 Bali is known for beach culture, thumping nightlife, and adventure type holidays, but in reality it is so much more than that.
It's a mecca of cultural wonders, foodie delights and breathtaking adventure activities, and being a hop-skip-and-a-jump away from Australia (around six-hours on a flight to be exact) it's the perfect way to indulge your wanderlust without having to battle a hint of jet lag.
Bali is where I go to relax, where I go to indulge and where I like to send my friends when the circles under their eyes grow too dark and their will to live gets less and less.
Here are a few of my favourite places, hidden gems you won't find within the pages of the popular guidebooks.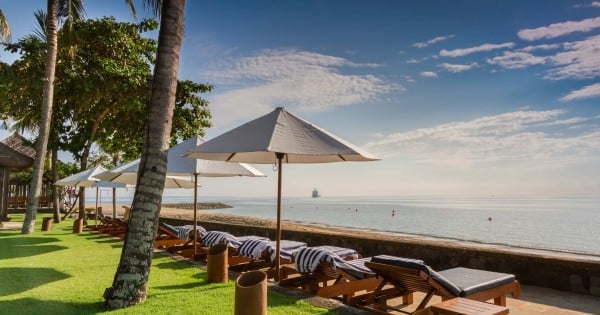 "Hidden gems you won't find within the pages of the popular guidebooks". Image: iStock.
Eat.
If you're looking to try some traditional Balinese cuisine, outside of the fancy resorts, you should pop into Bali Asli.
This little gourmet slice of paradise is located in the Gelumpang village, near the town of Amlapura, and the restaurant is nestled in the foothills of Mount Agung. Mount Agung itself is worth a visit; it is Bali's most sacred mountain, surrounded by rice fields, ripe for exploration.
Bali Asli promotes the nearby townspeople who fish, farm and forage, using only locally sourced produce to create their tasty dishes. The food is cooked on wood-fired, mud brick stoves, allowing the real flavours of Bali to shine through, giving it a flavour that's distinctly different from Australia. If you're looking for options, try the Babi guling (suckling pig) and Lawar (a mixture of vegetables, grated coconut meat and fresh blood, yes really).