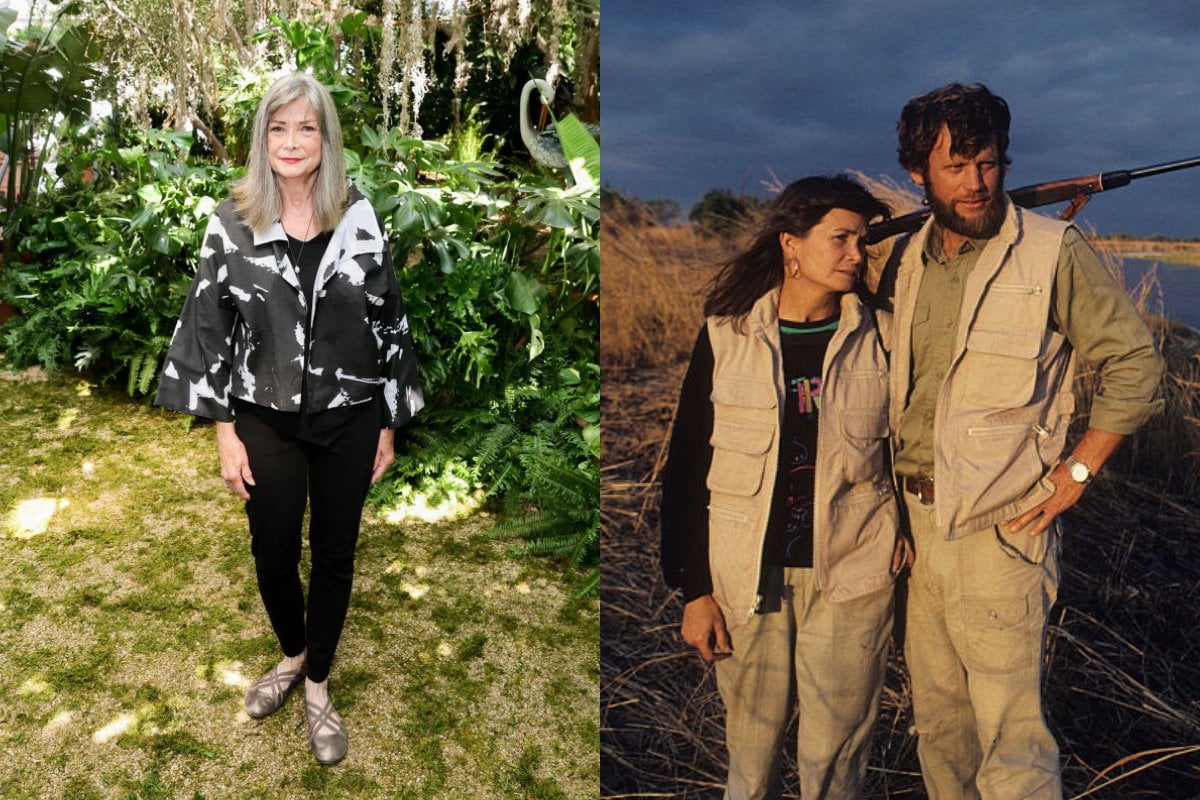 Author of popular novel Where the Crawdads Sing, Delia Owens, is wanted for questioning over a murder in Zambia. The alleged murder took place over 20 years ago.
Here's everything we know.
Delia Owens published her international-bestselling novel in 2018. 
The book sold over 12 million copies, and this week is debuting as a feature film produced by Reese Witherspoon and starring Normal People's Daisy Edgar Jones.
Where the Crawdads Sing follows Kya, a young girl from the swamp who is swept up in a mysterious murder. 
With the news of Delia being wanted for questioning over an alleged murder, it's no wonder audiences have raised eyebrows about the eerie parallels between fact and fiction.
So, what exactly happened?
Before topping the New York Times bestseller list with Crawdads, Delia and her husband Mark were conservationists and zoologists.