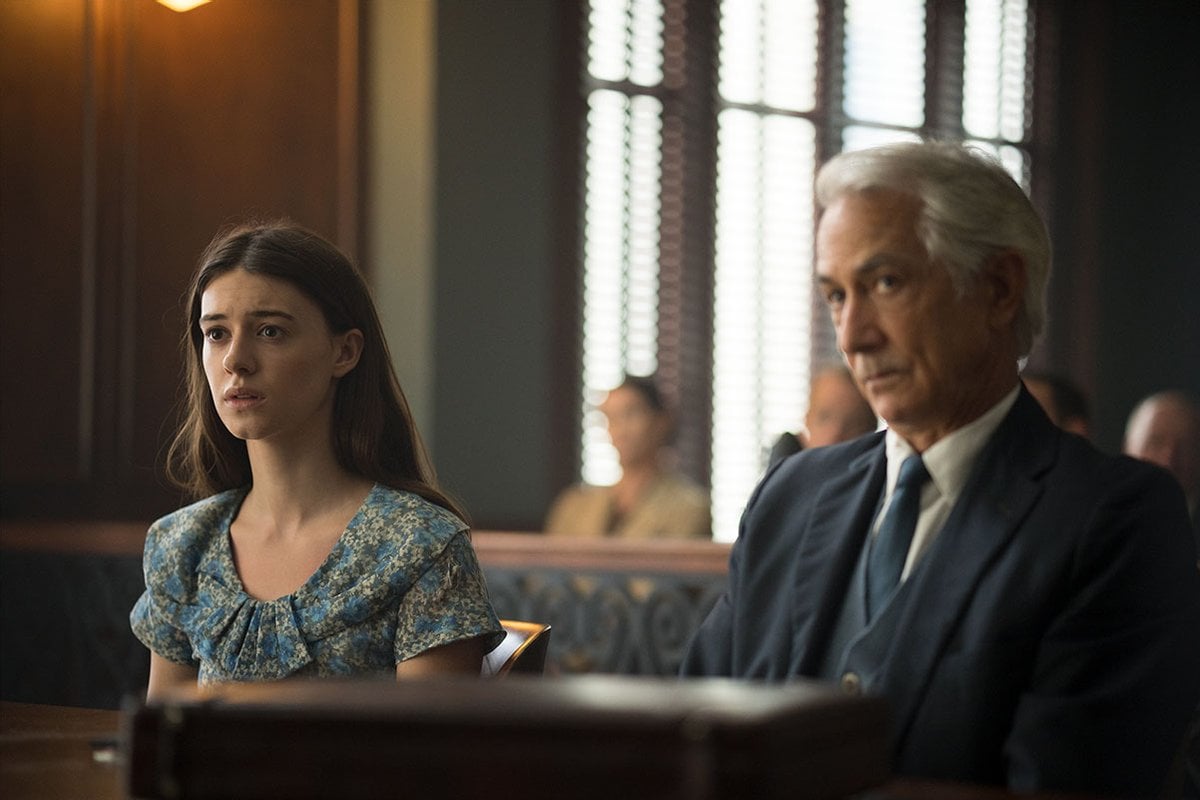 There's always a sense of trepidation when you hear a beloved book is being adapted into a movie. But when it comes to the highly anticipated film Where the Crawdads Sing, the story is more compelling than ever before and not to be missed on the big screen.
Where the Crawdads Sing is the story of an abandoned young girl named Kya, who is left to raise herself alone in the dangerous marshlands of North Carolina in the early 1950s. 
Meanwhile, the nearby community of Barkley Cove has always swirled with rumours of the "Marsh Girl", which in turn kept the resilient Kya completely isolated.
Her life changes dramatically, however, after she finds herself drawn to two young men from town, and with these relationships, Kya finally seems ready to open herself up to the world. 
Until one of the young men is found dead, leaving Kya to immediately be seen by the community as the main suspect in his death. But as the case unfolds, the story around what actually happened becomes very unclear, leading the audience to discover that there are many secrets hidden within the marsh.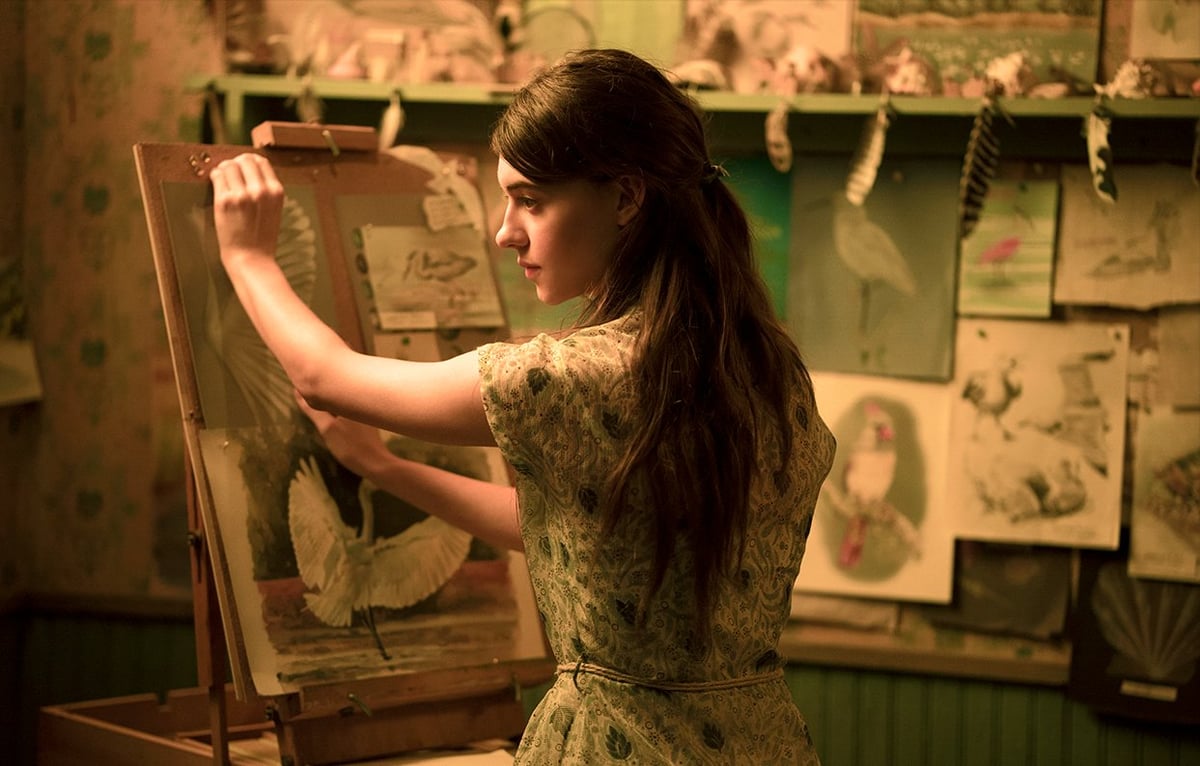 Daisy Edgar-Jones is perfectly cast as Kya in Where The Crawdads Sing. Image: Sony Pictures. 
Here's everything you need to know about the film Where the Crawdads Sing.