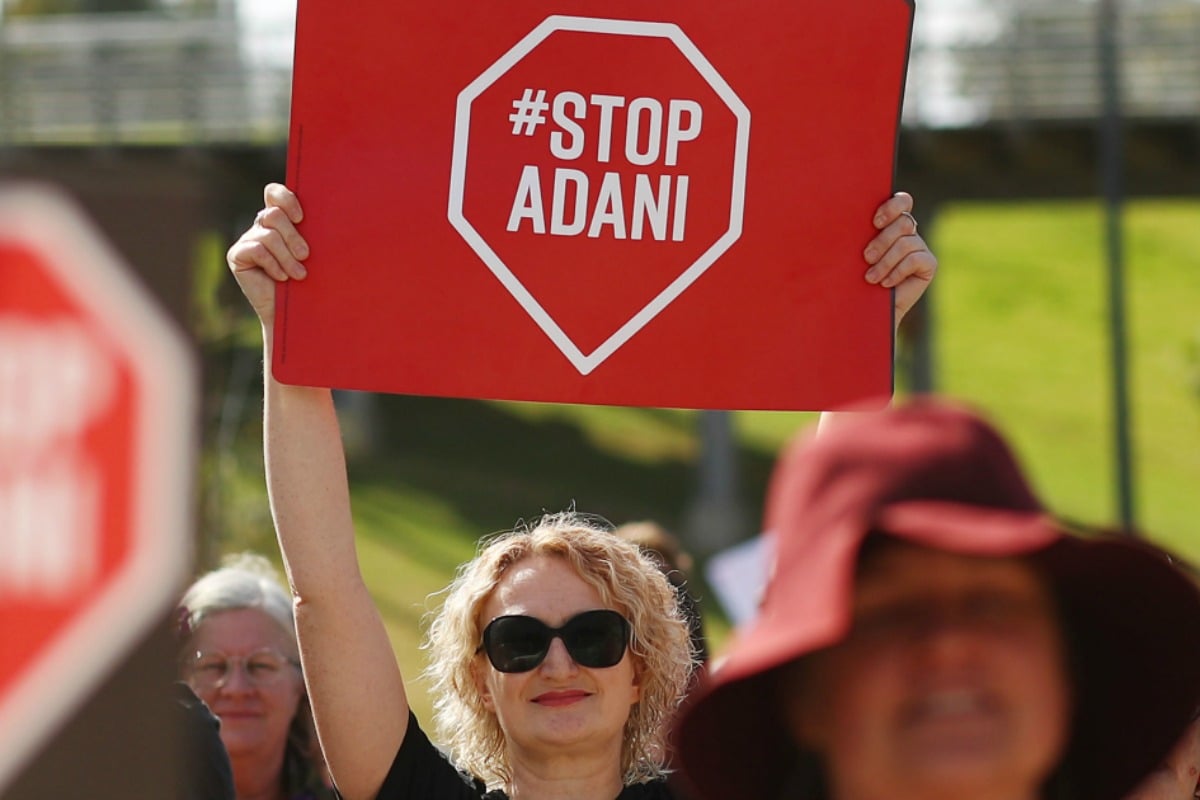 Adani has won the final approval it needs to construct its new coal mine in central Queensland.
Located north of the Galilee Basin, the project has been a subject of fierce debate for eight years.
On Thursday afternoon, Queensland's environment department signed off on a plan to manage groundwater on and around the company's Galilee basin mine site.
That's despite enduring concerns held by some water experts that the mine could kill off an ancient springs complex, and have dire effects on the health of the Carmichael River.
Vocal advocates have argued that Adani (the name of the coal mine project run by the Adani group) will destroy the ancestral lands of Australia's First Nation people – whose history dates back more than 60,000 years.
It is set to be the biggest coal mine in Australia's history.
Here is how Australians are reacting.
Just came down for my lunch break at the hospital and saw that the Adani coal mine in central Queensland has been approved. Disappointed but not surprised. What is it with white politicians really wanting to fuck up the land (and earth) that provides so much for us??

— Brooke Ashleigh (@BrookeAshleeigh) June 13, 2019
Sickening and unconscionable. The lunatics, thieves and crooked politicians are running the asylum.

— Trequartista™️???? (@grant_robbins) June 13, 2019