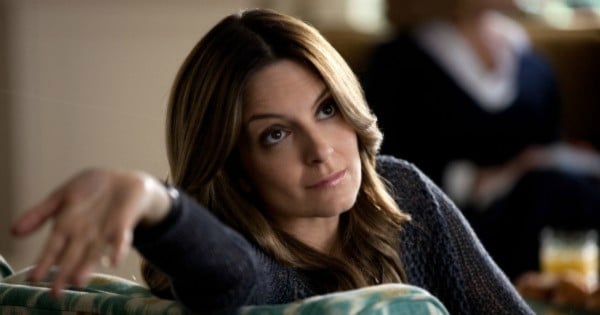 There's no experience in life quite like the mammogram. There have been plenty of attempts to encourage women to get enthusiastic about the biennial boob squeeze, but there's always going to be a certain level of anxiety involved with getting your girls out in front of a stranger.
If you knew all of the things your mammographer knew, chances are you'd be far less stressed about the prospect of getting your breasts checked.
So, here's what your mammographer wants you to know.
1. Your boobs are fine.
If I had a dollar for every time a woman apologised for the appearance of her rack, I could retire.
"I'm sorry they're so big!" or "I'm sorry they're so small!" are among the most common things mammographers hear. Honestly, your boobs are unremarkable and there's nothing that will stop us getting the images we need – your small/large boobs aren't getting you out of this!
We've seen smaller, we've seen bigger, we've seen wonkier, we've seen more hair, more moles, more scars, more lumps. Trust me, you are ordinary.
We know that it can feel weird getting your cans out in front of strangers, but we've seen so many in our life that to us they're just another body part. Hands, knees, faces, breasts, whatever – there's no difference to us!