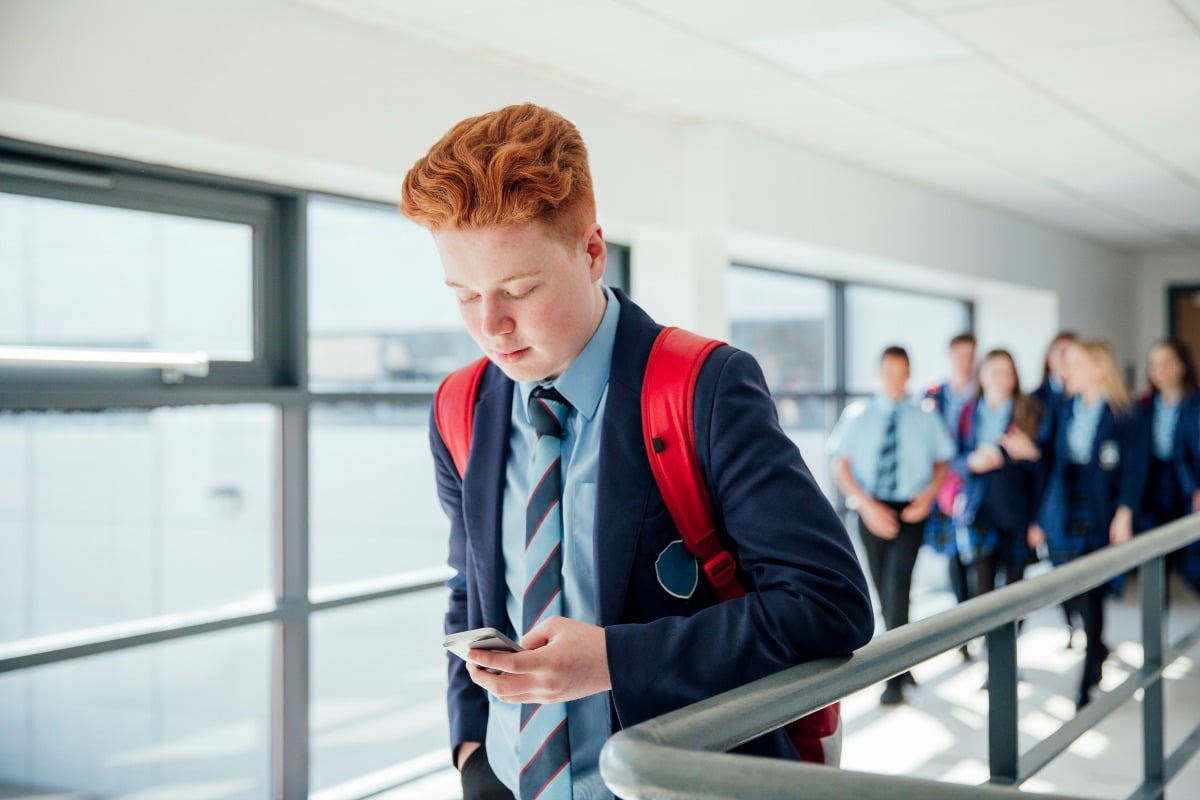 At my son's last school, the kids who got Class Rep, other leadership positions, or the prizes at the end of the year awards ceremony – they were from the families who donated the most money to the school.
So it was a surprise to me when this year, at a new school, the kids were asked to work for these things – especially the leadership stuff. I loved it, because as a parent, you want kids to know that things aren't just handed to you. And that privilege can't buy your way to reward.
When they announced that the elections for the 2019 leadership positions would be held soon, I really wanted my 11-year-old to be part of the process. Candidates had to do a full campaign, with posters, a personal slogan, and two speeches. I thought it was such a valuable thing to do, so I made my kid a deal.
"If you, at the very least run, you'll learn so much," I promised. "I don't care if you win. In fact, winning is nice, but that's not important. I will think you're a success if you just run."
And then, I pulled out the mother of all parenting bribes.
"If you don't win, you'll get a new Macbook for Christmas."
I wasn't worried that he'd 'chuck' the campaign just to get the laptop. I knew he wanted to do it to win. But I wanted to emphasise that the trying part of it was the real winning.
Unsurprisingly, we had a deal.
The next few weeks made me so proud of my kid. He blew me away with his heartfelt and eloquent speeches which he worked so hard on. He drafted them, then wrote them on to cards, and practised them repeatedly. We workshopped his campaign slogan – he came up with "Make Primary School Great Again", his little mockery of Trump's campaign slogan.
I was so impressed by his initiative and how seriously he took the process. I feel like he even grew up a little in this time – he certainly rose to the occasion.
And still, all the while, I made sure to point out what he was achieving, how amazingly he was doing, just on the journey. He could see that for himself, because he was loving all of it – the work, the feedback from his friends, the sense of accomplishment.
All of that, without even winning anything.