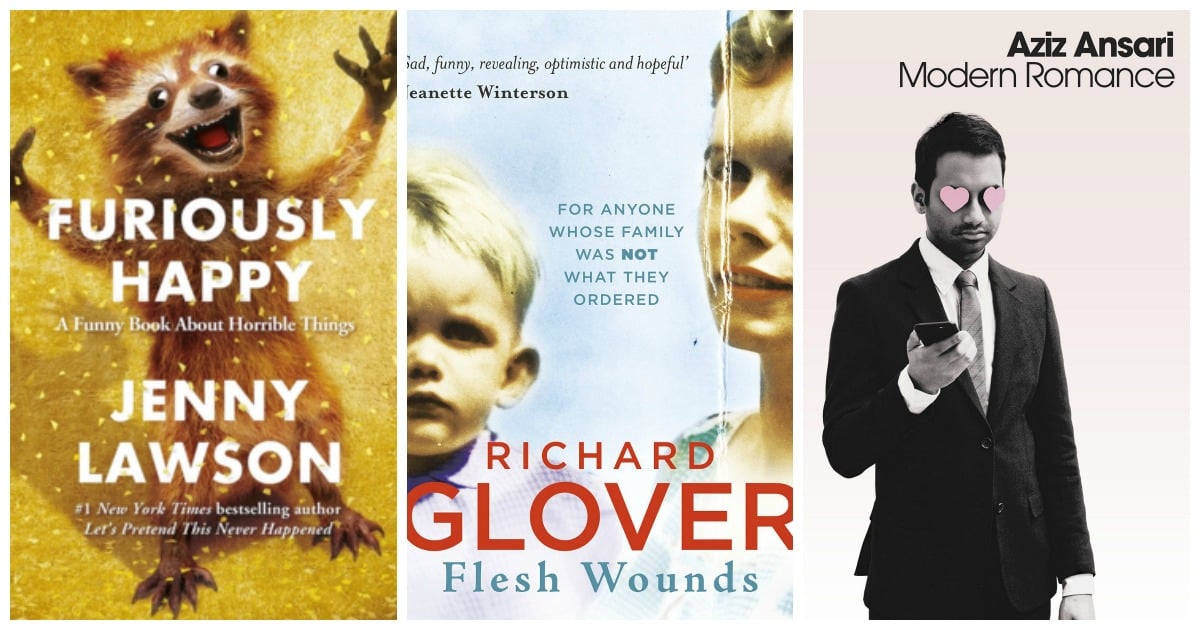 Looking for a new page-turner to get you through those long, hot nights? Rosie Waterland has some suggestions for you:
1. Flesh Wounds – Richard Glover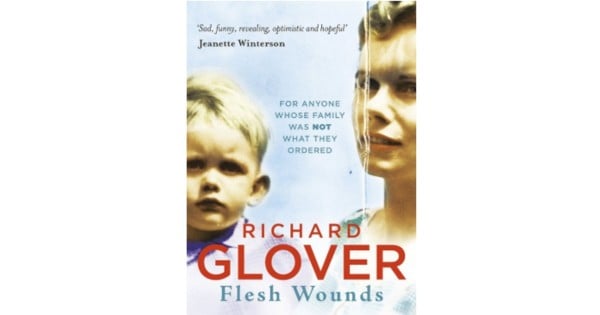 Richard Glover, renowned columnist, ABC radio host and all-round brilliant writer, published his memoir at the same time as me. Since then, we have been in an epic 'troubled childhood memoir' battle to the death, which has included covering each other's books with our own in stores and taunting one another on social media.
But, because it's Christmas, I will once and ONCE ONLY, admit that his book is far superior to mine. His ability to balance the horror and humour that comes with childhood trauma is out of this world. I am jealous of his skill, and hope to write like him one day.
2. Last Woman Hanged – Caroline Overington