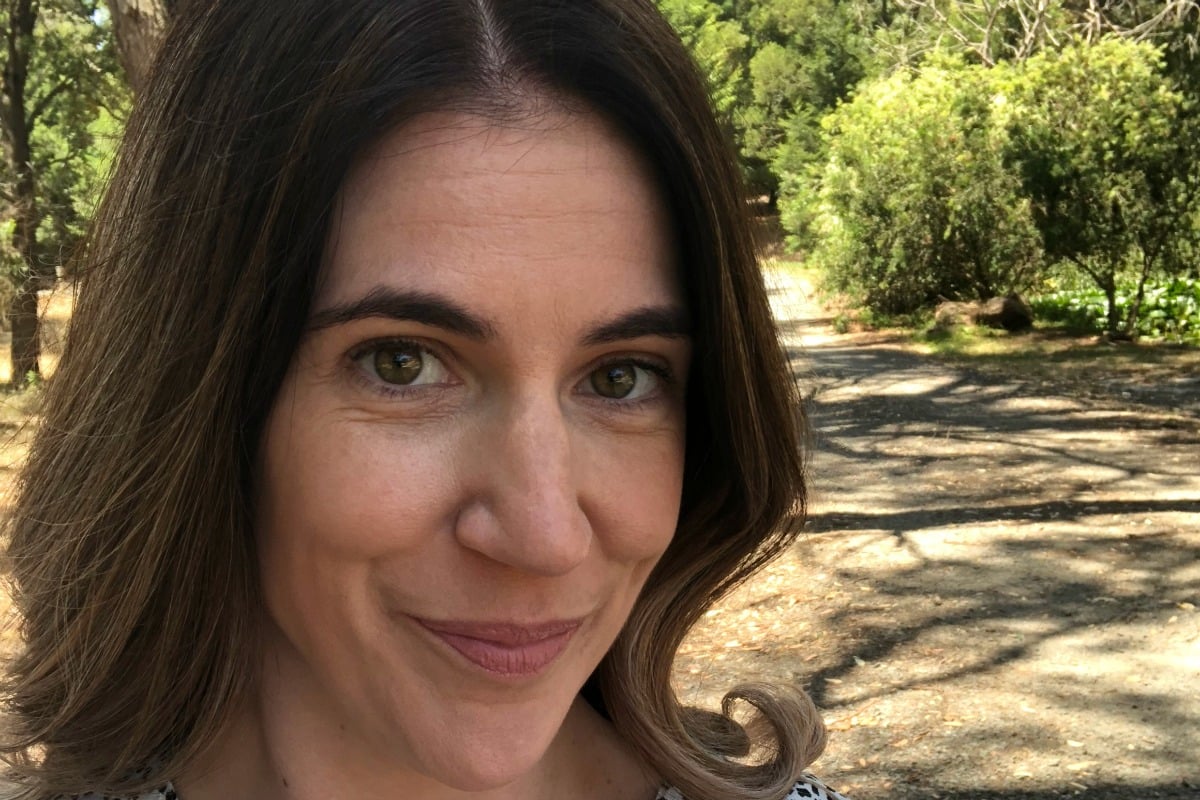 For many school-aged students and their families, it's that time of the year where reports have been sent home and Parent-Teacher Interview (PTI) bookings have been opened up.
PTIs, or your school's equivalent, are an opportunity to discuss your kid's progress at school for the past six months – or sometimes the entire year.
Although they seem to come at the busiest times of the year (read: Christmas) they are still so important to try and get to. Yes, even if your kid's report was overwhelmingly positive.
Watch out for these statements! Mamamia translates what teachers really mean when they say your child is "a pleasure." Post continues below. 
As an ex-teacher and mother of two, I cannot encourage participating in the process enough, for both parents and students alike. But it's important to make the most of it.
The first step (and yes, it seems self-explanatory) is thoroughly reading your child's report. Believe me, some parents don't.
Reading it by yourself and then with your kid is key, and so is discussing the comments and results together before attending the PTI. It's important as a reflective process in itself, but also because most schools now encourage students to participate interactively – which makes sense given it's their learning.
Don't be that parent this year. The Mamamia Out Loud team discuss the parents that are bullying teachers. Post continues below.
As well as this bit of preparation, asking the right questions is crucial. And the best thing is you don't even have to ask a lot of them.
Here are five questions that teachers like me would love you to ask us.
1. What are my child's key strengths?
Sometimes when you read your child's report, unless you work in education yourself it can be confusing to understand.