We often hear that sleep is the key to success, where under sleeping can cause serious cognitive and functional issues.
To see just how much sleep is required for optimal functioning, we've compiled a list of some of the most successful people and their sleep patterns. We present to you…
Barack Obama.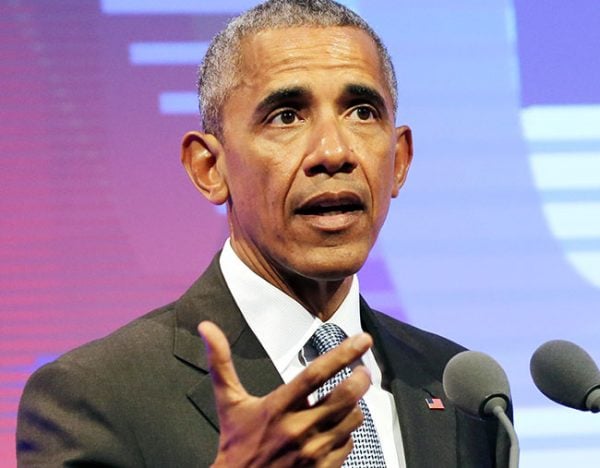 As the 44th President of the United States, Obama made some pretty transformational achievements, while only functioning on six hours of sleep each night. His bedtime was 1am, and he set his alarm for 7am… no thanks.
Ellen Degeneres.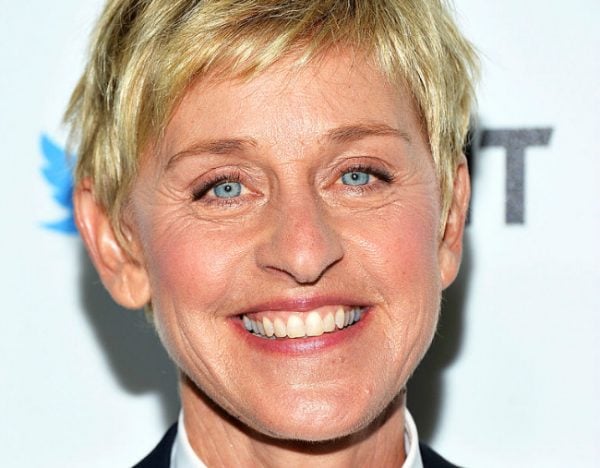 The comedian and day-time television host sleeps from 11pm to 7am, which we commend for seeming so normal. We knew we liked you for a reason!
Indra Nooyi.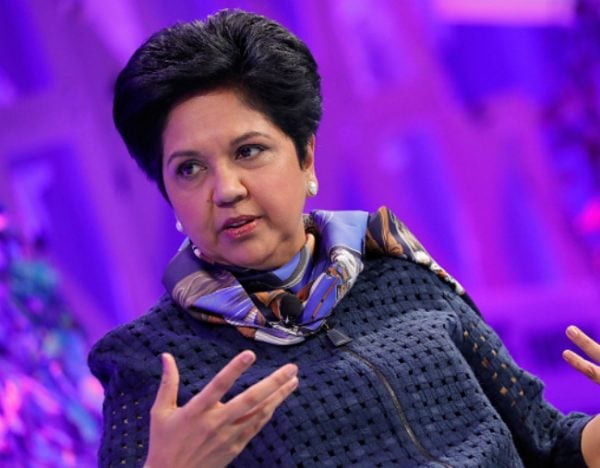 She is the Chief Executive Officer and Chairperson of PepsiCo, and she only gets five hours of sleep per night. She goes to bed a 11pm and wakes at 4am, and still managed to be the third wealthiest female CEO in 2016, according to Fortune 500 companies.
Elon Musk.
The South-African born CEO of Tesla gets a measly six hours of sleep a night, sleeping from 1am to 7am.
We're getting tired just thinking about it.
Marissa Mayer.
Currently the president CEO of Yahoo!, the American multi-millionaire operates on four to six hours a day, with her bed time set at 12am.
Oprah Winfrey.
Official Queen of the world, Oprah Winfrey, sleeps for only five hours each night. She goes to bed at 2am and manages to wake up, get this, naturally between 7:15 and 7:23am.
Sir Richard Branson.
The founder of Virgin Group operates on five to six hours of sleep a night. He wakes up between five and six in the morning, when it's… still dark. That takes some serious willpower.
Bill Gates.
According to Forbes, Gates has a net worth of $93.2 billion, earning the large sum with the help of hard work, determination, and seven hours of sleep each night. He wakes up at 7am each day, which albeit, seems rather tame in comparison to his fellow wealthy colleagues.
Mariah Carey.
In true Mariah Carey fashion, even her sleeping patterns stand out from the crowd.
"I've got to sleep 15 hours to sing the way I want to," she told Interview Magazine in 2007. Same, girl, but even then my voice doesn't sound like yours for some reason
So, there you have it. We'd like to adopt Mariah's sleep regime, please.