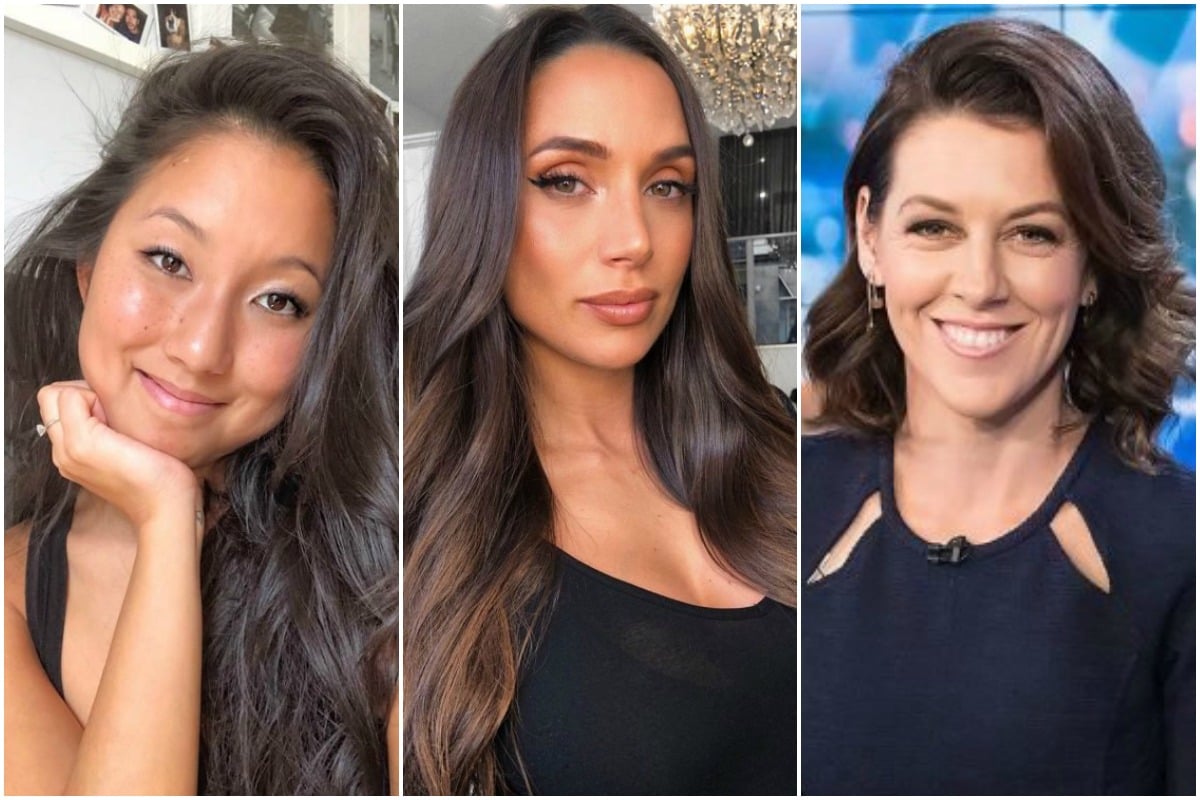 As the latest cohort of Year 12 students party away their exam worries at Schoolies, the time for decisions is approaching.
It's a tricky time in a young person's life; mentally preparing for the announcement of ATAR marks, while trying to decide what the heck to do next.
It's hard, it's overwhelming, and unless you're the kind of person who has known forever what you want to be (lucky b*stards), the pressure can feel all consuming.
It feels – and correct me if I am wrong – like you are being forced to decide on the rest of your life when you're just 18.
What we wanted to be when we were kids. Post continues after video.
Thankfully, what you decide in that moment doesn't really matter at the end of the day. Everything leads to something after all.
Here's 7 successful women on the course they picked, versus what their career actually ended up looking like. Spoiler: more often than not, they're pretty damn different.
Emma Isaacs, founder and global CEO, Business Chicks.