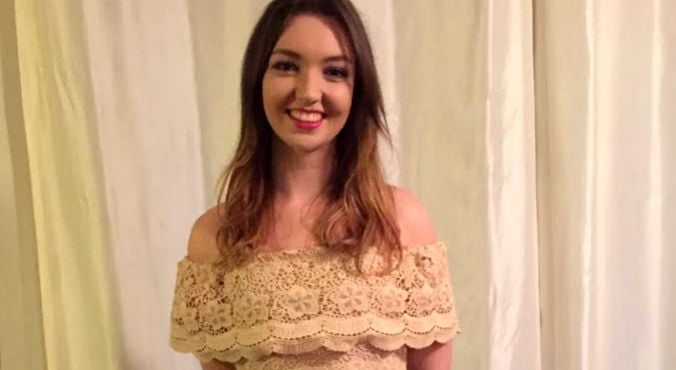 Image: Sarah Bassett (supplied).
Every New Year's Eve I used to say to myself, 'This will be the year I finally get my health in check'.
Strangely enough, 2015 was my year; I managed to make some lifestyle changes I actually stuck to. For years I had planned my health kick in my head, but I never had the willpower to do it.
Now, nearly 20 kilos lighter, I've compiled a list of the things I never expected to happen after losing weight.
1. You won't notice it.
Remember when you were a kid and your relatives gushed about how much you'd grown, but you don't feel any taller? Losing weight is the same. Because it's a gradual process and you look at your body every day, you don't notice the weight coming off — despite what the scales say.