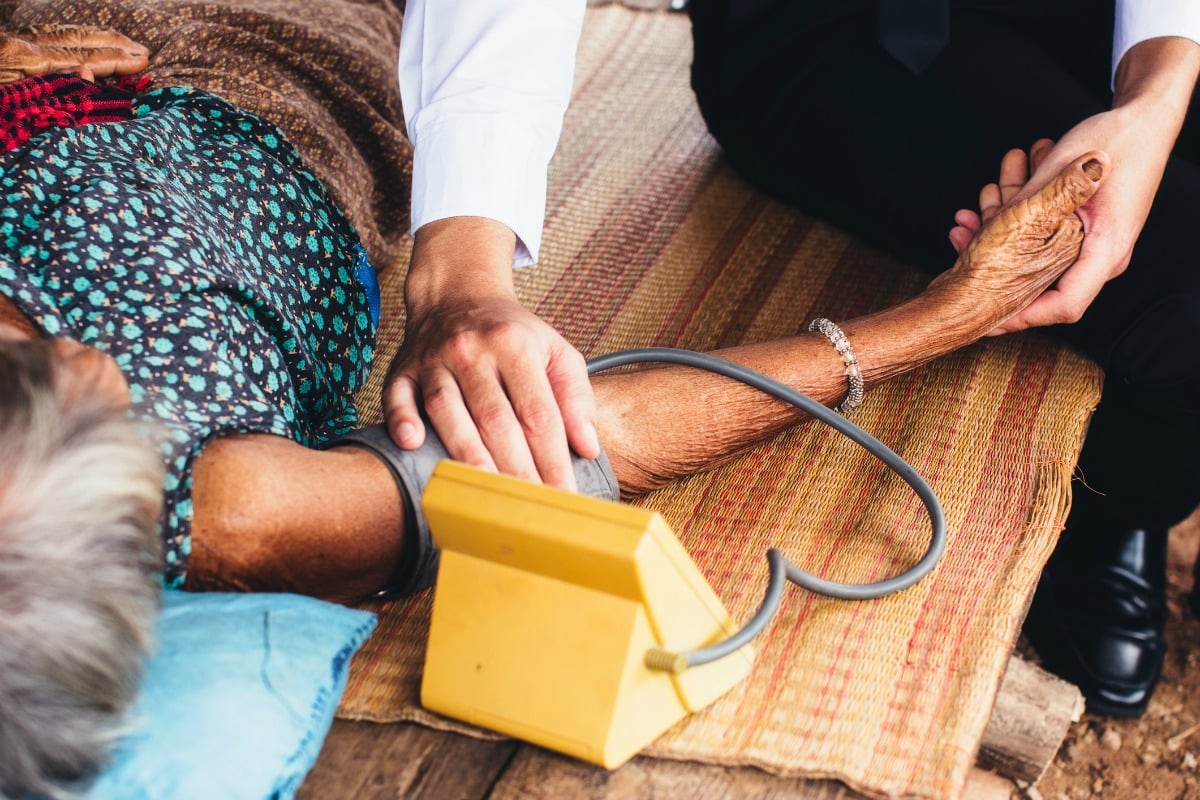 Nicholas Procter, University of South Australia and Mary Anne Kenny, Murdoch University
Both the House of Representatives and the Senate have now passed amendments to the Migration Act 1958 that allow for the medical evacuation of asylum-seekers from Manus Island and Nauru. These amendments are also known as the medivac bill.
So, how will the situation for asylum seekers and refugees on Manus Island and Nauru change with the provisions in place?
Missy Higgins makes an impassioned plea for compassion towards refugees on Q&A. Post continues after.
What's in the Bill?
The medivac bill allows for the transfer of asylum seekers or refugees on Nauru or Manus Island to Australia for "medical or psychiatric assessment or treatment". Family members will also be transferred if recommended.
It gives a clear pathway for medical specialists to make medical decisions. Two doctors must assess – either in person or remotely – the person and make the recommendation for transfer. The criteria used in the initial assessment and in any review is that the person:
needs medical or psychiatric assessment or treatment
is not receiving appropriate medical or psychiatric assessment or treatment in Nauru or Manus Island, and
must be transferred for appropriate medical or psychiatric assessment or treatment.
The recommendation is given to the Minister for Home Affairs who must either approve or refuse the transfer within 72 hours. The minister can refuse the transfer if the person has an adverse security assessment or if the person has a "substantial criminal record".
The minister may also refuse the recommendation on the basis he does not accept the transfer is necessary on medical grounds. In those cases an expert medical panel – known as the Independent Health Advice Panel (IHAP) – would be formed to reassess the recommended transfer.
If the panel recommends the person's transfer should be approved, the minister must transfer the person unless satisfied there are security or character grounds for refusing the transfer.
The panel will consist of at least eight members, including the Chief Medical Officer for the government, the Department of Home Affair's Chief Medical Officer and the Surgeon-General of the Australian Border Force. Other members would be appointed by the minister based on nominations by various professional medical bodies.