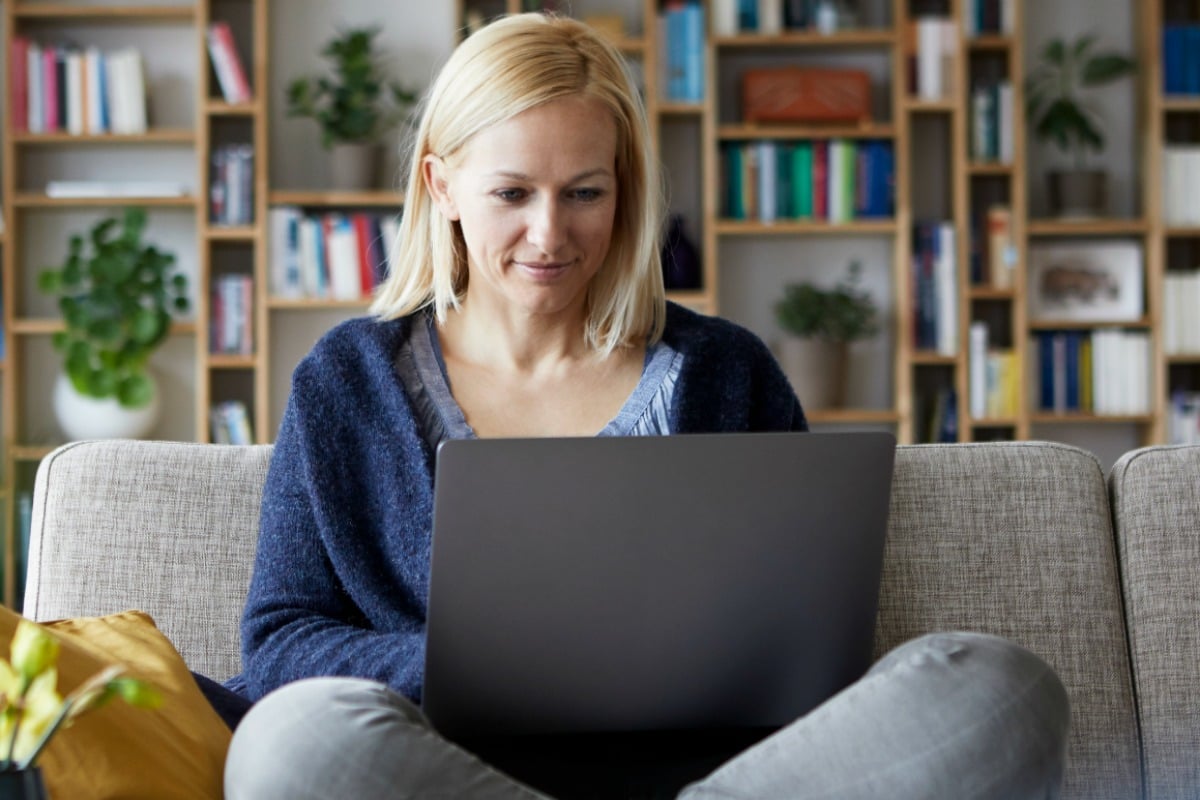 We all have things we like to put off, but if you live in Australia, chances are there is one thing you really love avoiding.
It's undoubtedly a boring topic, but before I say the word, I want you to associate this yet-to-be-revealed topic with superwoman, superman or really any superhero in a cape who can pull off a million-dollar movie franchise.
Ready for it?
That one thing Australians LOVE to put off is… superannuation. Like I said, not a glam topic.
For non-Australian readers, super is the Australian equivalent of a retirement fund or what you'll have saved in the bank when you choose to stop working.
And I get why we all put off dealing with super. I completely get it. You're busy. You've got too much on. You're tired. You'll sort it out later. The dog needs walking. The list goes on.
Side note… the Mamamia team confess how much debt we have. Post continues after video. 
However, super is more of a superhero in our lives than its name suggests.
Why? It's an investment in your future self. It's the fund you have to buy things with when you no longer want to – or can't – get up and slog it out in the office every day.
So how does it work?
If you're employed in Australia and earning at least $450 a month (as of July 2019), super should be automatically paid to you by your employer as a percentage of your current salary. And while you can't touch this money until you're ready to retire, it will continue to grow over time through compound interest.
If you don't take care of your super, it's very easy for your hard-earned money to be stripped away by fees, to get lost or get non-competitive returns.
So let's take 15 minutes now to sort out your super in 3 steps:
1. Find your super
When you start a new job, your employer should hand you a form to complete which tells them where they should pay your super. However, it can take effort to fill this out and it's far too easy to just go with your employer's default super fund.
The problem with ticking this box for convenience's sake is that when you change jobs throughout your career, you will develop a collection of super accounts. And as super funds come with fees attached, having more than one super can be a pricy and unnecessary expense that adds up over time.
You don't even see most of these fees as the super funds take them out automatically, so you'll need to read your annual statements to see them. Which, let's be honest, very few of us actually do.