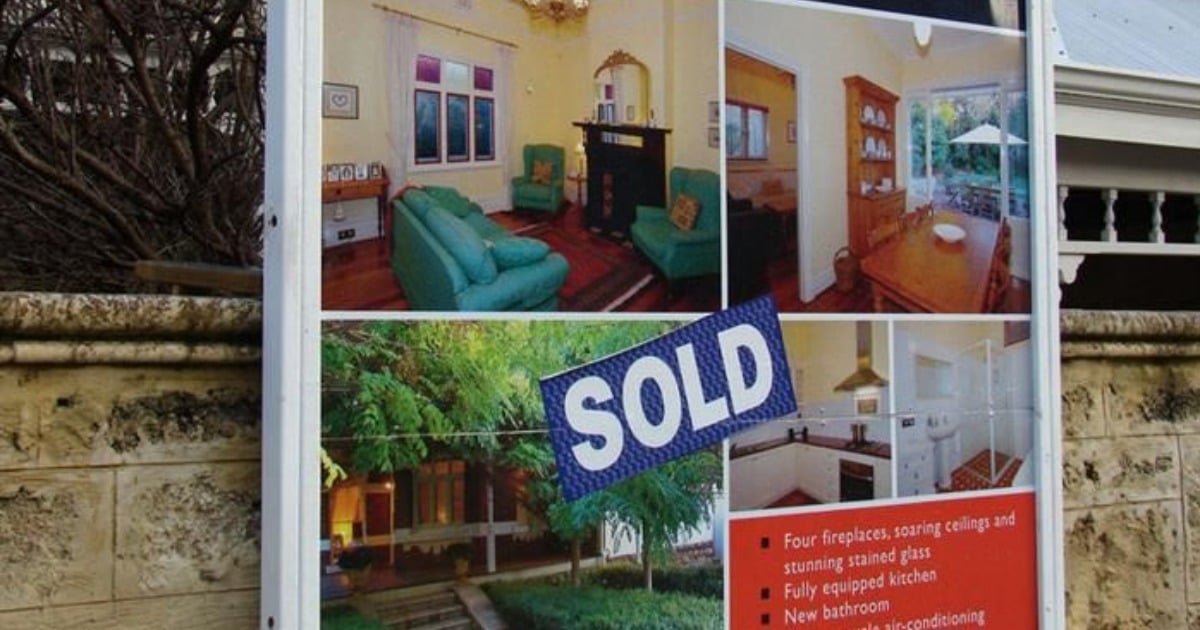 By political reporter Caitlyn Gribbin.
A controversial proposal to allow young people to use their superannuation to buy a home is causing growing division in the Federal Government, with one MP labelling the proposal "mad," while a cabinet minister is urging his colleagues to consider the idea.
The proposal, which could see young Australians divert compulsory super payments into a special account, is being discussed in the lead-up to the May budget.
The ABC understands Scott Morrison supports the idea, which has also been backed by former prime minister Tony Abbott.
Resources Minister Matt Canavan has also thrown his support behind the plan and told the ABC while it is ultimately Mr Morrison's decision, his colleagues should be open-minded and "consider all these elements".
"This is, I think, a legitimate idea — it's had support from people like Paul Keating in the past, it's used in other countries, it's something we should certainly consider as a government." Senator Canavan said.
"I agree you shouldn't be able to touch it for going overseas on a European holiday, but it seems strange that you're allowed to invest in other people's assets, in equities, in bonds, but you're not allowed to invest in your most important asset in your life which is your own home."
But one of Senator Canavan's Nationals partyroom colleagues told the ABC the plan was "madness."
"The purpose of superannuation is for use in retirement or not," the MP said.
Nationals MP Andrew Broad is also unhappy with the proposal, taking to Twitter to label it a "lazy response".
Using superannuation to address housing affordability for first home buyers is a lazy response to the problem.

— Andrew Broad MP (@broad4mallee) 11 April 2017