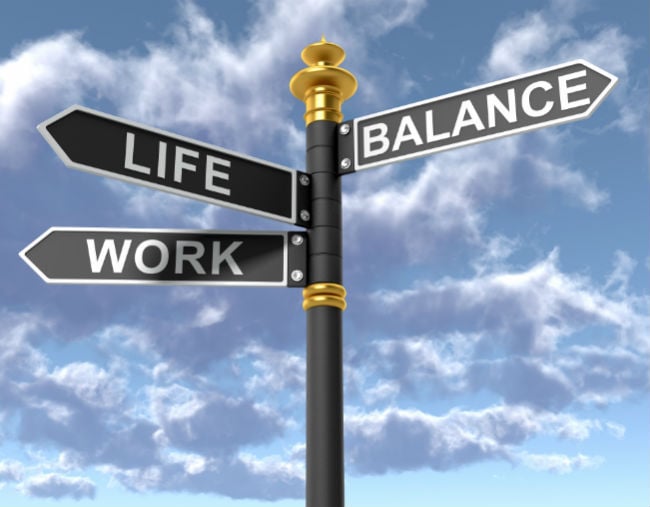 Remember "hygge"? That Danish obsession with being, well, cosy? The wellness movement went wild for it last year – and it quickly became a worldwide hit.
You couldn't log onto Instagram or Facebook without seeing its influence (or its hashtag), with those wanting a piece of Danish happiness buying themselves everything from scented candles and big pieces of cake to actively spending more time with the people they love.
But before you strap yourself and settle in, becoming a little more cosy with the concept, it's time to introduce another wellness trend quickly taking its place. Because 2017 is all about "lagom".
Heard the word, but not sure about the idea? The premise of lagom is really, very simple. Translated from Swedish, it means 'just the right amount'. Like the third bowl of porridge Goldilocks eats from the bears, everything is about being 'just right'. It's all about being a bit frugal, a bit fair and keeping things balanced as can be.
This is how you can be a little more lagom in your life.
1. How's your work/life balance doing?
If the very essence of being lagom is to have not too much, but not too little either, then certainly work/life balance emerges as one of the key things to have a look at. And although we've established fairly well by now the perfect balance of work and life is all but unattainable, it's worth picking out small parts that can make our lives more balanced.
Am I spending too long at work? Or, to be more specific, am I spending too long sitting down? Perhaps it's time to look at your working position, and look into investing in a standing desk.