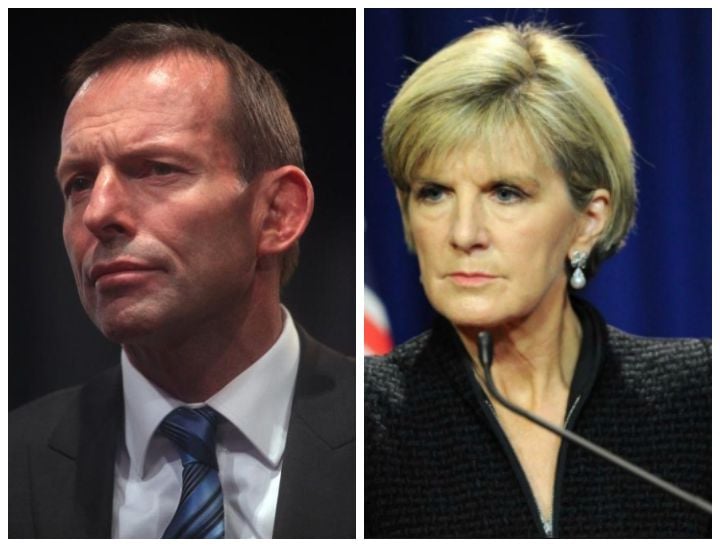 Have you heard of the glass cliff?
It is six months since the last LNP leadership crisis and – thanks to gay marriage, Bronwyn and her helicopter, Dyson Heydon and his lack of ability to scroll down etc – Tony Abbott has fallen further in the polls and storm clouds are once again gathering above his head.
No political leader can survive for long if the polls continue to predict a 36-seat wipe out if he stays at the top.
The sensible thing for the LNP to do would be to give Malcolm Turnbull the job. He has done an exemplary job of keeping his nose clean and – while doing so – has also shown considerable political dexterity in keeping his reputation as a moderate. He is hands-down the most popular political leader in Australia and – given Bill Shorten's lousy numbers – would probably win the next election easily.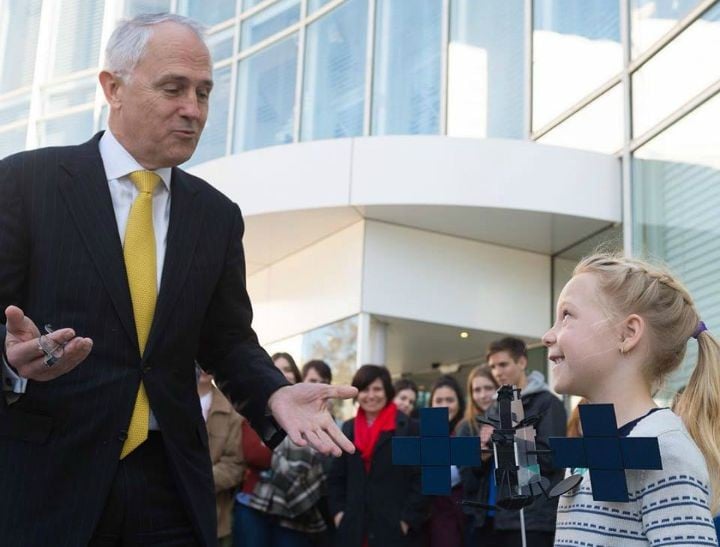 Unfortunately, there is one group of Australians who cannot bear him and that is the hard right of his own party. Many of them, it seems, may be prepared to put up with a catastrophic election result rather than see him in the top job.
The next name bandied about as a possible replacement for Abbott is Scott Morrison. He sits much more comfortably with the hard right but he would be an even more polarizing figure for the electorate than Tony Abbott. Despite attempts to soften his image via the Social Services portfolio he remains the LNP Minister most likely to be used to scare kids into behaving. 'Eat your greens, Jayden, or Scott Morrison will come in the night and take you off to Nauru!' There is also the consideration of how his appointment as PM would be received by the rest of the world. If we look like international pariahs now, wait till he gets the gig. John Oliver would have a field day!