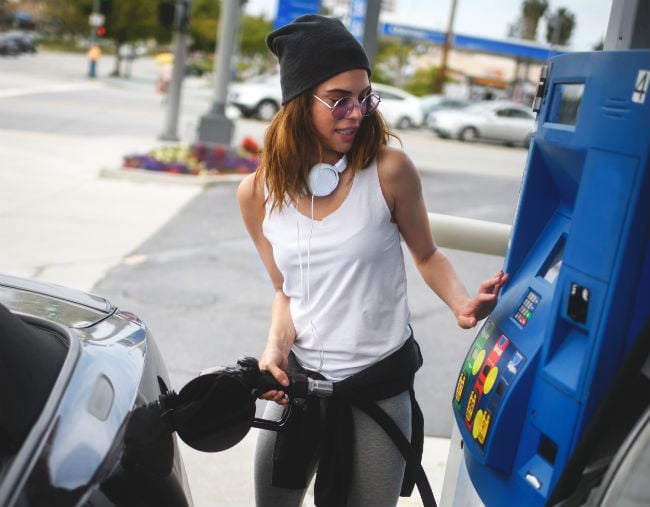 It's only just started to get dark and I'm leaned over the passenger seat of my car frantically rummaging through my bag when a wash of panic comes over me.
I've filled my car to the brim with petrol…and in my rush to get out of the house, I left my wallet on my bed. Face-palm.
Now I'm going to have to walk in and tell the attendant that I've filled my car with fuel, have no available means by which I can pay for it and that I swear I'm a trustworthy person.
Luckily the attendant is lovely and understanding. I leave my sunglasses as collateral (desperate times call for desperate measures) and drive home with my tail between my legs and a good half hour down the drain before returning to pay for my fuel.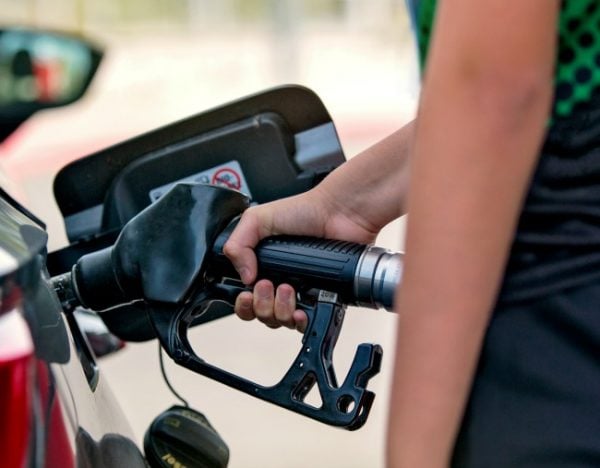 It's scenarios like this that make you question why no-one has ever thought of an easier way to pay for petrol. That's why when I found out about the BPme app, I wondered why no genius had created it sooner.
What is BPme? Put simply, it's Australia's first mobile app that allows you to pay for fuel from your car. Yes, you read that right. You can. Stay. In. The. Car. Introverts rejoice because today is a good day.
As a millennial, my goal in life is generally to have as little human interaction as I can without being considered dysfunctional. I'm all for self checkouts and booking restaurants online as I find them a great way to save time and energy. The less words exchanged, the better.