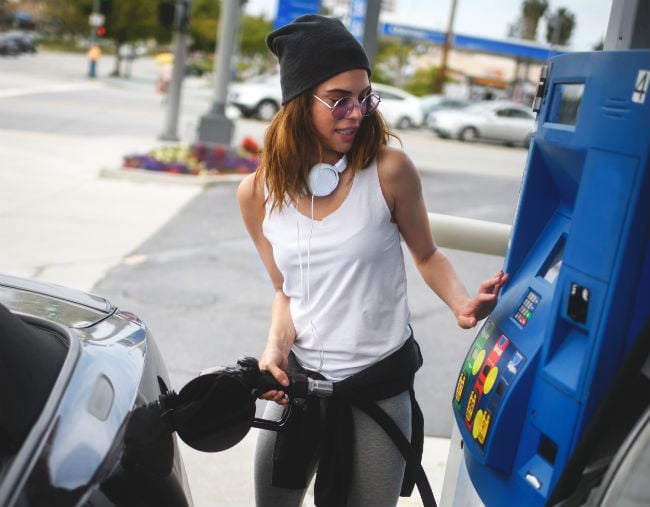 It's only just started to get dark and I'm leaned over the passenger seat of my car frantically rummaging through my bag when a wash of panic comes over me.
I've filled my car to the brim with petrol…and in my rush to get out of the house, I left my wallet on my bed. Face-palm.
Now I'm going to have to walk in and tell the attendant that I've filled my car with fuel, have no available means by which I can pay for it and that I swear I'm a trustworthy person.
Luckily the attendant is lovely and understanding. I leave my sunglasses as collateral (desperate times call for desperate measures) and drive home with my tail between my legs and a good half hour down the drain before returning to pay for my fuel.