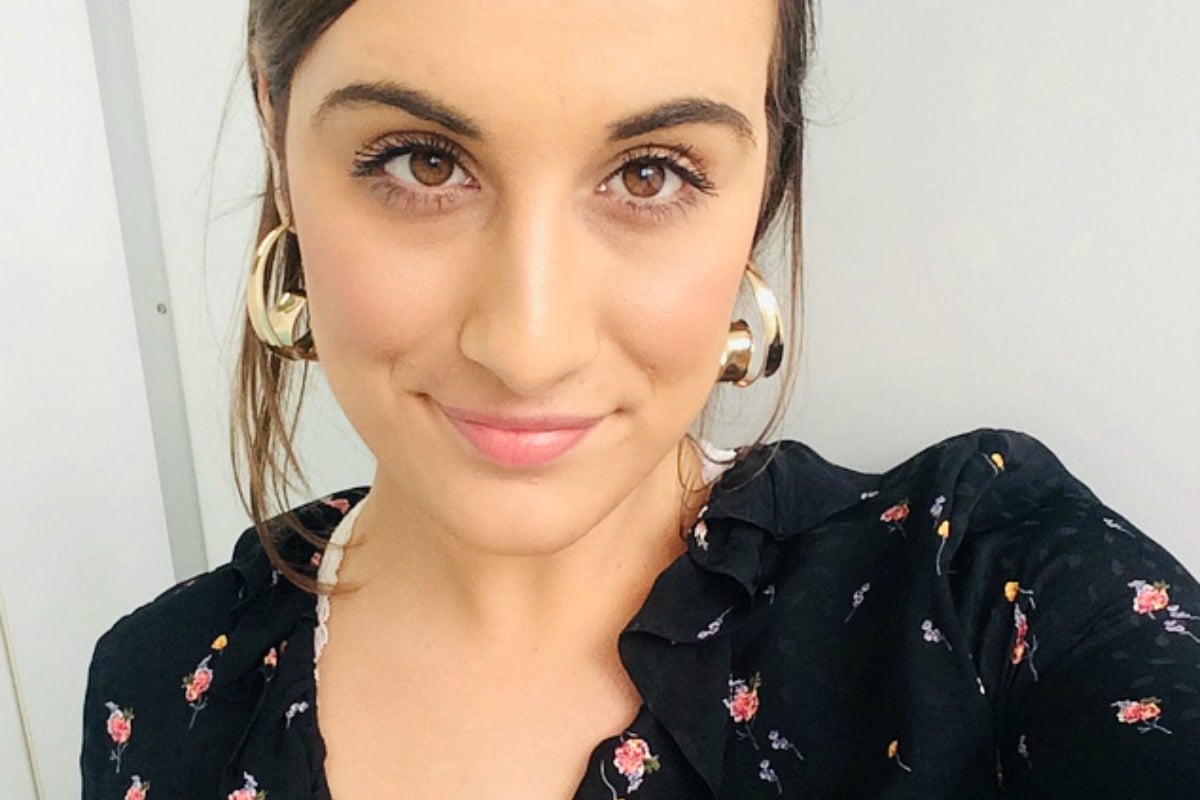 I need to get something off my chest.
And revealing my deep dark truths to anonymous strangers on the internet seems like a good place to start, right?
Yes. Sure. This is a definitely a safe space.
But anyway, here it goes.
If you looked at my phone right now, a few things would stand out:
You'd probably be alarmed and maybe offended by the downright insane amount of unread emails I have.
You'd have a good chuckle at the fact that I use an iPhone 5 (I lost my phone, OK?)
You'd be shocked to find not one, not two, but FOUR dating apps downloaded – and in active use – on my phone.
Yes, FOUR.
Right now I'm juggling Bumble, Tinder, PlentyOfFish and Hinge.
Mamamia writers anonymously reveal their Tinder stories. Post continues after video.
This number was five up until a few months ago when I hastily deleted Happn from my phone (and my psyche) upon spotting my ex's profile. (For the dating app rookies out there – Happn matches you with people you have crossed paths with IRL. It's slightly terrifying, but also great if you have attractive neighbours you've been too shy to approach in person.)
You might be wondering (rightly so), why I feel the need to have so many dating apps on the go at once.
In truth…  ¯\_(ツ)_/¯.
It's just something I've done for the three-or-so years I've been single in the digital dating world.
Wait.
Let me stop myself there.
This is NOT what I came here for.
The real truth? it's a dirty, dirty habit I've fallen into, and guys, I think I need help.
Yes, people. I'm a binge dater. And I know I'm not the only one out there. (Please fess up so I don't have to face this shame alone).
The worst part of this nasty habit I've developed? The most horrendous and soul-crushing element to my embarrassing addiction, you ask?