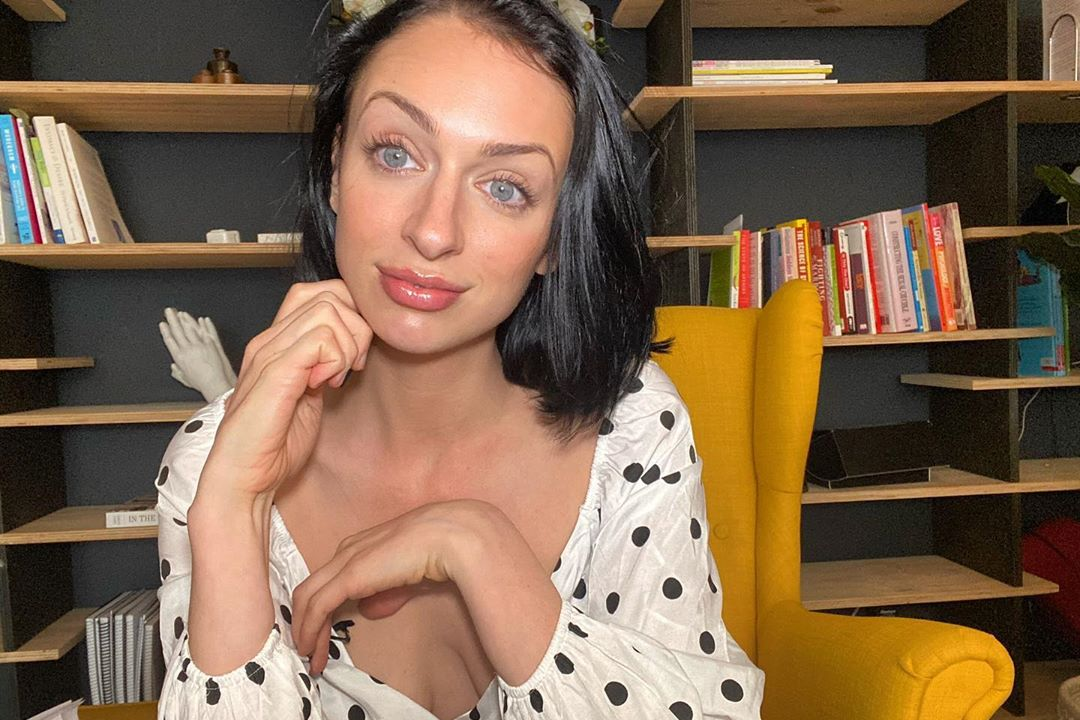 Mamamia's Ask Chantelle series is a pervy Q&A session with Psycho-Sexologist Chantelle Otten. Think about all the sex questions you've wanted answers for, but have been too shy to ask. Nothing is too embarrassing, kinky or wild for Chantelle. Honestly, we've all probably wondered the same thing too. This week, one woman wants to know everything there is to know about BDSM. And, if you have a sex question you want answered, email [email protected] with Ask Chantelle in the subject line.
My partner wants to try some BDSM, but I have no idea where to start. Help!
Honey, it's all good. BDSM is a broad term for a lot of kinky play. BDSM is an acronym that stands for bondage, discipline/domination, sadism and masochism.
Bondage is the act of tying down, or being tied down during sexual activity, maybe with rope, tape, a scarf or chains. 
Discipline and domination is relinquishing control to our partner, having them control our sexual pleasure and potentially punish us for misbehaving. Depending on the punishment...we might be naughty on purpose! 
Watch: Five interesting ways women reach orgasm. Post continues below.
Sadism refers to people who enjoy inflicting pain on others.
Masochists are those who enjoy someone inflicting pain on them. This might just be spanking, or maybe some whipping, or maybe a caning. Now, you don't need to be every letter to be kinky. 
When it comes to BDSM, we have to acknowledge dominance and submission, as it's usually quite a big part of BDSM play. 
This is the power exchange between partners, whereby one partner (the submissive) gives over all the control to the other (the dominant). This may be only in their sexual relationship or it may be in other aspects of the relationship.