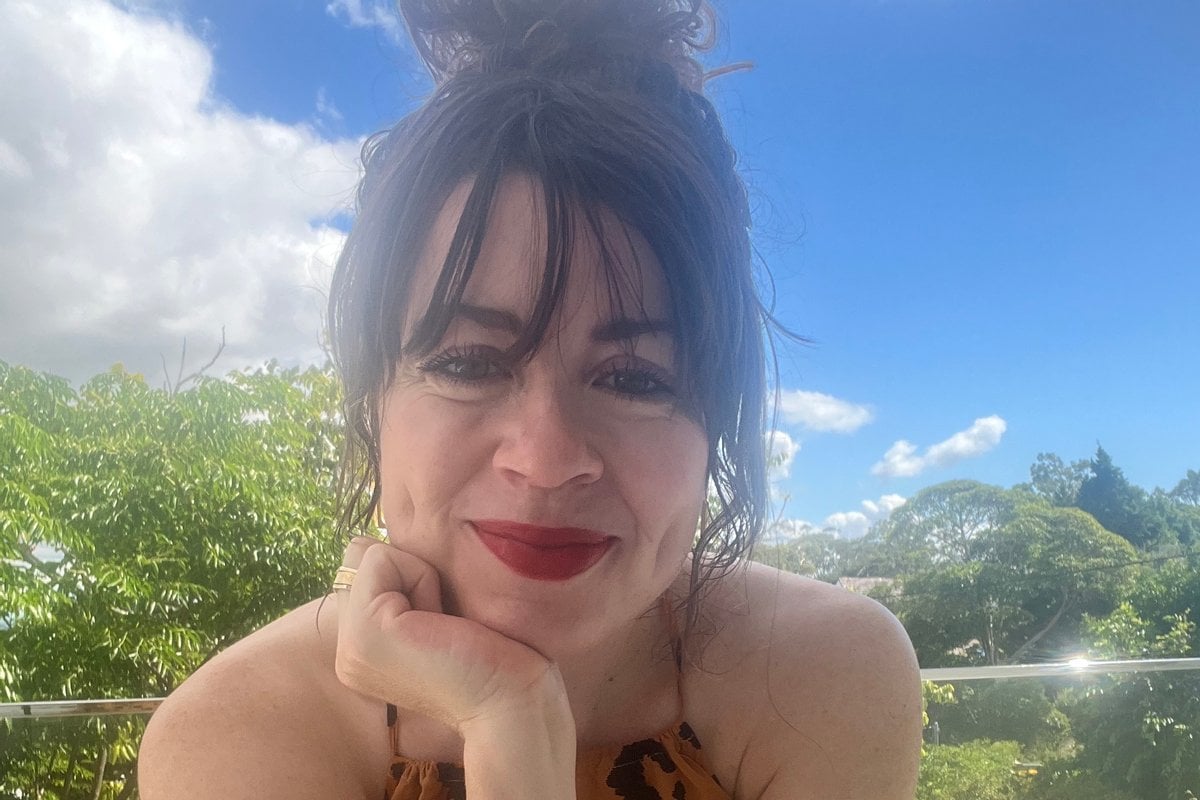 Have you ever wondered why some people can just keep going and going like the proverbial Energizer Bunny, while others (it's me, hi) seem to always be struggling to keep up? I've always assumed that I mustn't have the same stamina or was comparatively lazy to those around me, but after learning about my specific 'energy type' all that has changed.
But before we go on, I feel compelled to let you know that what I'm about to tell you might seem a bit 'out there'. So, if that kinda thing isn't for you, let's amicably part ways now. However, if you can keep an open mind, I think you might find this just as interesting and hopefully just as useful as I do.
While you're here watch the horoscopes and self care. Post continues after video.
What is Human Design?
Okay, so, Human Design is the coming together of Kabbalah, Myers-Briggs, I'Ching, the chakra system, astrology, biochemistry, quantum physics and genetics. And what this spirituality meets science mash up does is provide an individual with their unique 'energetic blueprint' or body chart/graph. This 'blueprint', which is believed to be encoded at birth, explains what type of 'energy' a person has and how they best use it.
Human Design isn't a new concept, though it does seem to be having a resurgence of late, probably thanks to our collective interest in personal growth. It was developed in the 80s by a former advertising executive, Ra Uru Hu (born Alan Krakower). As the story goes, Ra had a mystical experience with 'a voice' that transmitted the Human Design System to him over the course of eight days and nights.