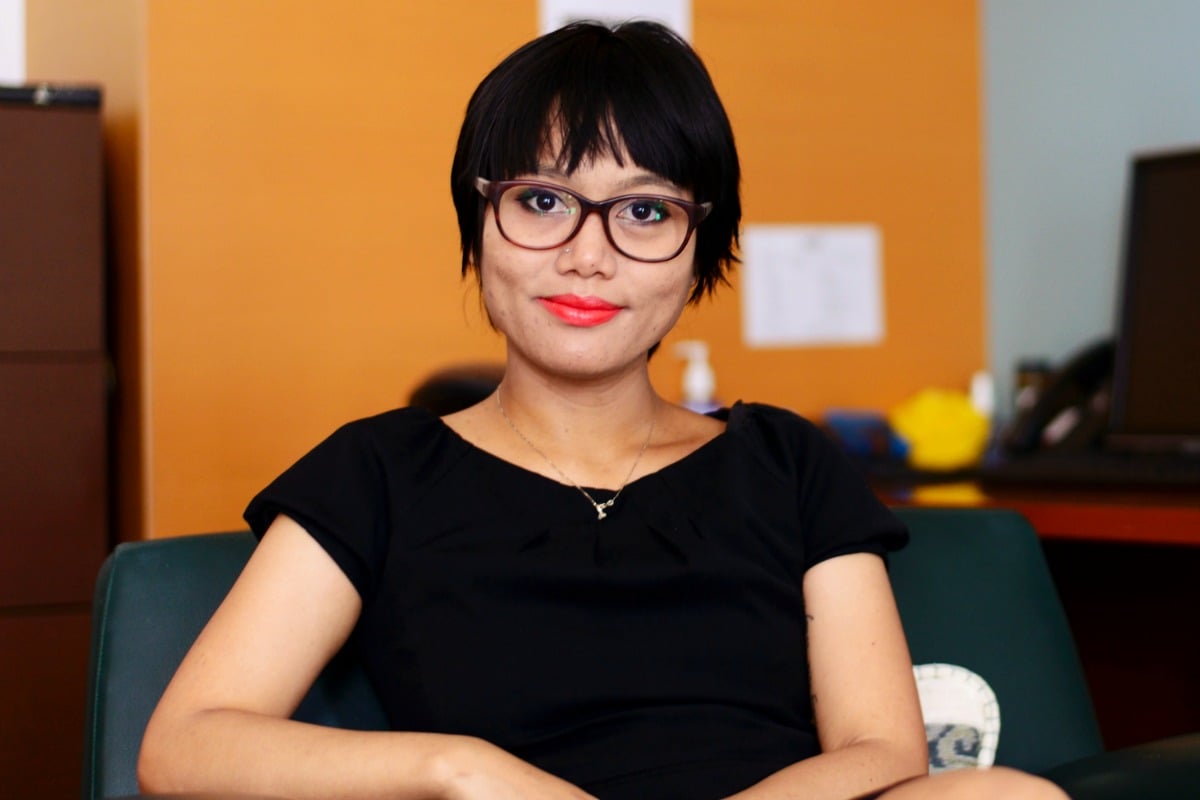 Murder confessions, an exposed penis, volatile behaviour and a Joey in a bag – this is part of the reality of being a psychologist today.
1. We are not mind readers, nor do we have a magic wand.
Dr Simon Kinsella, Clinical Psychologist of 27 years said that "probably the worst misconception is that psychologists should 'just know' what's going on for someone, that we are so good at reading people that we should just be able to figure them out without any effort on the part of the client. We need clients to collaborate in their treatment, to try to be open, and to correct us if they feel we are misunderstanding them."
Psychologist, Meredith Fuller added that some patients believe that "you can wave a magic wand and fix someone in one session" but in reality therapy "takes time."
Nurses have one of the most misunderstood careers in Australia, and these are the things nurses most definitely never say:
2. We do not sit around and chat all day – our job is complex and challenging.
*Liz, a psychologist of 15 years said that the job is "challenging and dynamic, and it can be very different every day."
Being a psychologist involves much more that "sitting around chatting all day", says Fuller and involves everything from lots of paperwork and note taking, prepping for each client, organising resources and homework, as well as specific challenges with patients themselves.
Liz told Mamamia that clients can often make the job quite difficult for various reasons. "Trying to make a connection with reluctant angry, dismissive, dysregulated clients, pressured to attend therapy is challenging." There are also "thoughts of how am I going to talk to this person for the next 50-60 minutes, especially if you have additional variables like disruptive noisy children, passive aggressive partner, body odour, kids soiling their pants or mutism. "
Dr Kinsella said there are often very difficult clients who can be aggressive. "The worst types of patients are the extreme narcissists. They occasionally present for help, but can quickly turn on you and tell you what a hopeless therapist you are. They can be very vicious in the way they (verbally) attack. It can take a while to regain your confidence after such attacks."