It's a big step to recognise you need help and go see a psychologist. But what do you do when after all that, the relationship goes sour and you need to, for want of a better phrase, 'break up' with them?
It's a situation Sarah*, a Mamamia employee who wishes to stay anonymous, recently found herself in.
"I had been seeing my psychologist for a few months to manage my anxiety and panic attacks. Naturally we talked about all parts of my life, from work to family and relationships.
"On my last appointment, I sat down in her office and she just went completely rogue. I told her I had been having a lot of trouble managing my anger and asked for some techniques to keep it in check. She sighed then said, 'Can I tell you what I think your problem is?' And then she unloaded.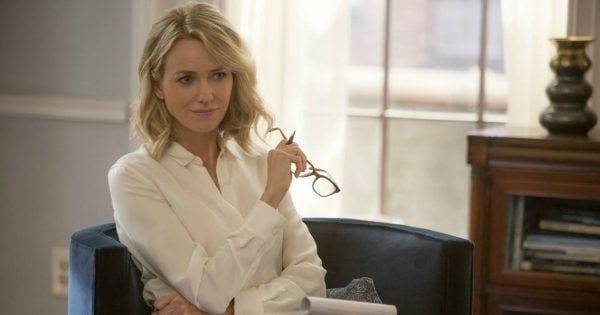 "She told me I was in an unhealthy relationship and it was the cause of all my problems. She said if I had any chance of happiness I had to end it. She also implied he could be cheating on me. (I have absolutely no idea where she pulled that one from.)
"I hadn't asked her to weigh in on my relationship or offer her opinion. And to clarify - we have a great relationship! Sure, we have our problems like anyone else, but there is nothing warranting intervention."
Naturally, Sarah was completely taken aback.
"I didn't think it was a psychologist's place to weigh in with their personal opinions. My first thought was, 'well you didn't really answer my question…' But throughout our sessions we had developed a real relationship of trust so I thought I should listen to what she had to say," she says.