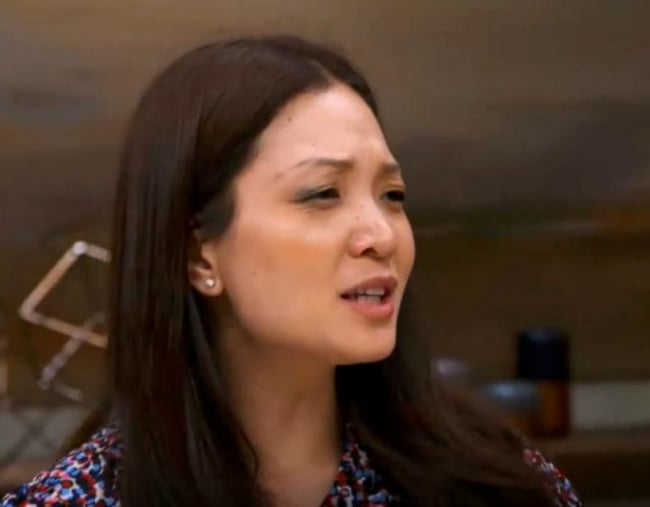 For all your My Kitchen Rules Australia gossip in one convenient place, check out our My Kitchen Rules 2018 hub.
My Kitchen Rules' contestant Suong Pham's shock hospitalisation during Monday night's episode had many fans concerned about what really happened.
After complaining of stomach pains, the 38-year-old Melbourne mum was taken to hospital in an ambulance and the dinner party continued, with no speak of her mystery illness that night or in Tuesday night's episode.
However, Suong revealed in an interview on Tuesday morning's Sunrise, that she had contracted an internal virus in Western Australia while visiting Stella and Jazzey's instant restaurant.
Watch as Kim finds her friend rugged up outside complaining of cramps. Post continues.
She told TV Week how terrifying the experience was.
"I was in so much pain – at one point, I blacked out," she said.