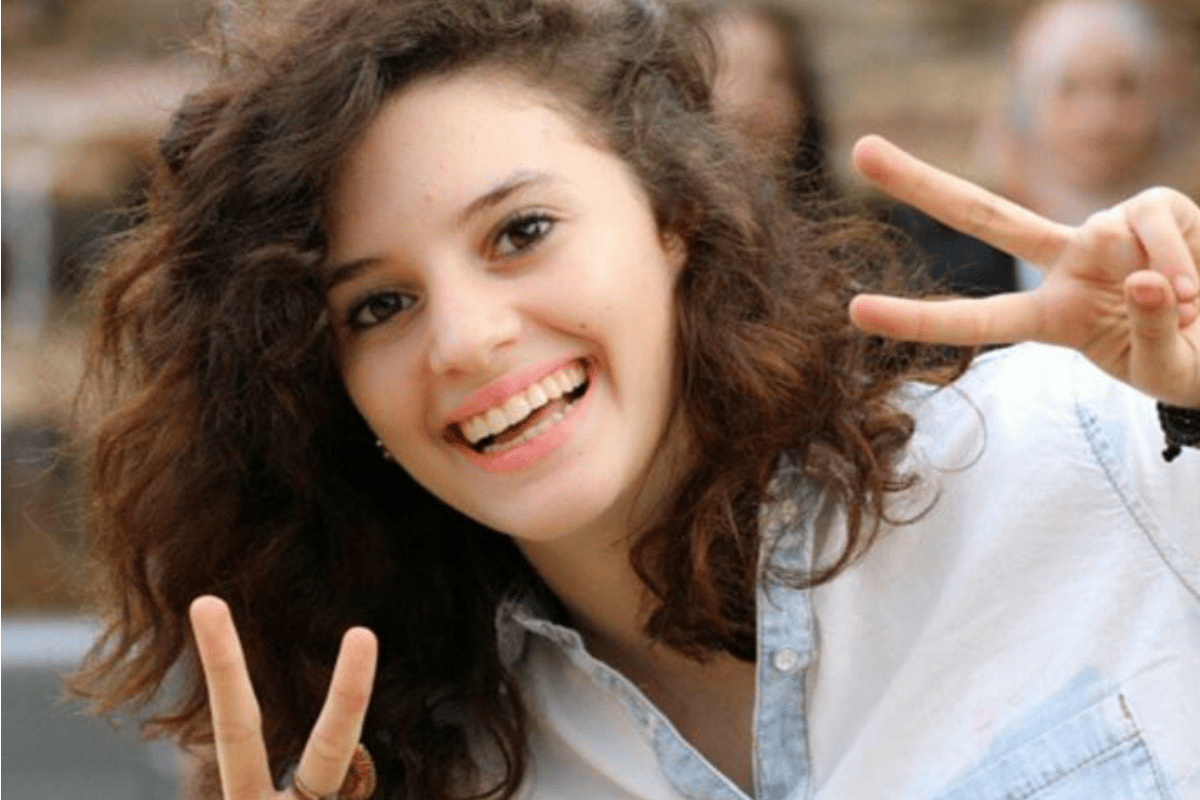 Just moments before her life was cut short, 21-year-old student Aiia Maasarwe was on the phone to her sister Ruba.
Last Tuesday night, the sisters had chatted about what Aiia had been up to earlier in the evening, and discussed their plans to see each other.
But then – a terrified scream, and what sounded like Aiia dropping her phone. Their conversation was brought to an abrupt end as the chilling attack unfolded.
What Ruba had heard was the moments before her sister was raped, murdered, and left half-naked near the Polaris Shopping Centre in the northern Melbourne suburb of Bundoora, where her body was found Wednesday morning.
"We spoke on the phone on FaceTime. We spoke about the stand-up comedy she saw and when we would next meet," Ruba recounted to Israeli TV station Channel 13.
"Suddenly I heard her scream. I heard vehicles in the background of the call like there was a phone on the floor.
"There was no sign during the conversation of the horror about to happen.
"I heard her screaming and screaming and then the call was cut off."
Aiia had called Ruba on her way home from a comedy show in Melbourne, where the Israeli student was living while on exchange with La Trobe University. She had FaceTimed her sister after stepping off a tram to walk about a kilometre to her home.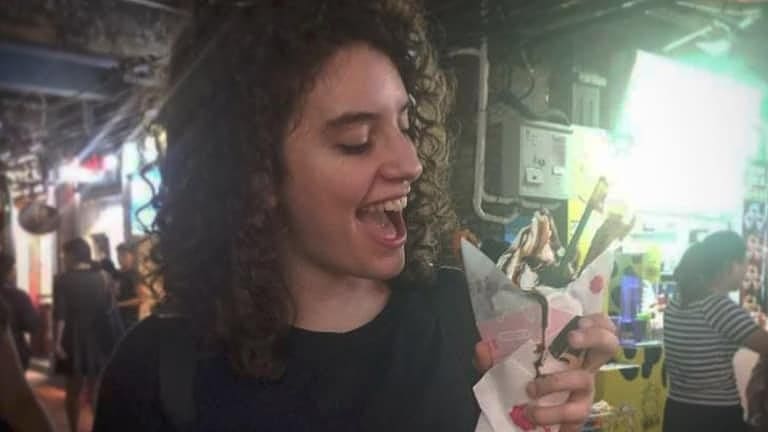 Yesterday, a 20-year-old man was formally charged with Aiia's murder.
Media have named the man as Codey Herrmann, a self-described aspiring songwriter and rapper who has multiple social media accounts featuring posts about drugs and depression.
"Homicide Squad detectives have charged a man with murder following the death of Aiia Maasarwe," Victoria Police Sergeant Anita Brens said in a statement.