This is Dr Brad Robinson. And he's here to talk about your bits.
Well, not yours specifically...
The Brisbane-based obstetrician and gynaecologist kindly agreed to help answer some common queries people have about female anatomy, from odour to dryness and pain during sex.
So let's get down to it.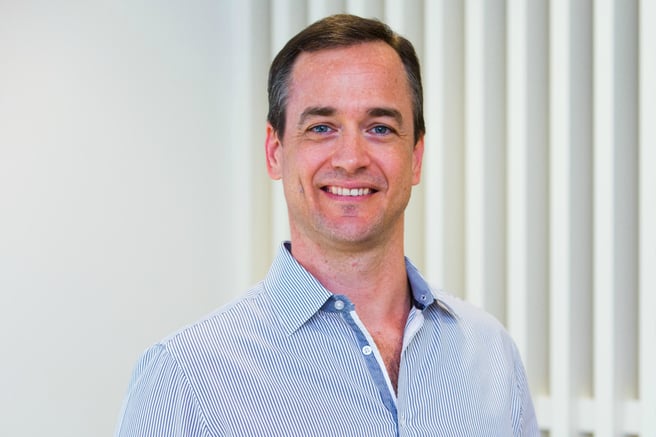 Dr Brad Robinson. Image: Supplied. 
'What does a normal vulva look like?'
Vulvas come in all shapes and sizes, with differences and variations that mean no two are the same. As an individual's face is unique due to subtle but distinct variations, so too is the vulva.
The vulva is the external and visible region of the genitalia comprised of the two sets of labia (inner and outer vaginal lips), the vaginal opening, the clitoris, and the urethral opening. Some people have more pronounced labia, some are more subtle. Some have a broad vaginal opening, others smaller. Some have a large and extruded clitoris, while for others it may be smaller and hidden under the clitoral hood.
So don't let anyone tell you that your vulva is abnormal — there is no one 'look' that it should match up with.
'Vaginal odour. How do I know if it's normal? And is it preventable?'
The really important thing to know when it comes to vaginal odour is that you should not assume that having no smell is healthy and having a smell is unhealthy. This myth, for whatever reason, has grown in recent years to the point that increasing numbers of women are being made to feel that their 'scent' is abnormal.
The truth is the vagina has different and varying odours. These can change at different points in your cycle, with different diets, with exercise, with the commencement of medications, or for absolutely no reason at all.