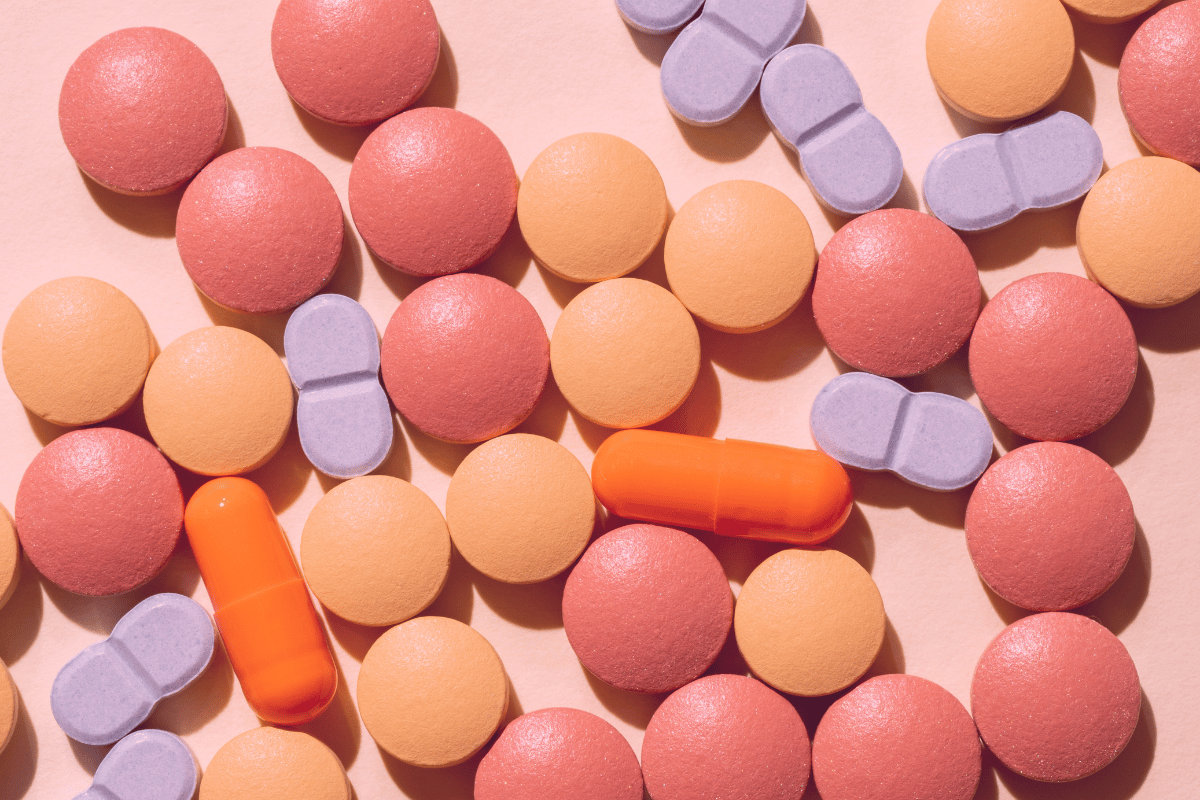 Health and wellbeing is a funny old space, isn't it? Because just when you feel like you've seen it all (placenta pills, marine collagen, breast milk for acne, etc.) colostrum supplements waltz their way over.
Yes, colostrum supplements.
Everyone's talking about them all of a sudden — and we really need to break it all down. Because truly, wtf.
If you're anything like us, you're already trying to keep up with the overdrive of new supplements on the market, and you've diligently been taking approximately eleventy million tablets/powders/capsules/liquids every day in the hope they're doing ~something good~.
While colostrum supplements aren't necessarily a 'new' thing, thanks to the current hype around everything "wellness", they've recently exploded in popularity.
So do you really need to add colostrum tablets to the list?
What are the actual benefits? And where is this colostrum... coming from? SO MANY QUESTIONS.
Watch: Speaking of all things wellness... when was the last time you said 'no' to something? Here's how to resist your people pleasing urges and learn to say no. Post continues below.