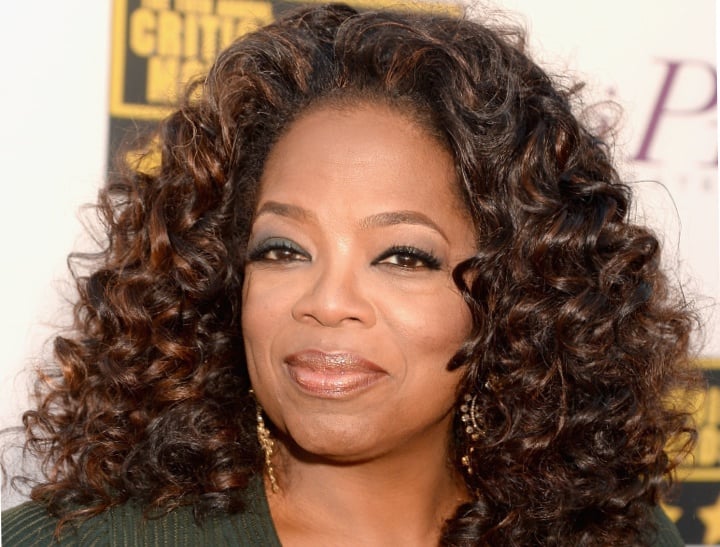 On a ranking of 1 to 5, how many stars would you give your feet?
The phrase 'sexy feet' seems like a total oxymoron. Truth be told, I've always found feet to be a bit…weird. I haven't actually seen a lot of mine this winter, as they've been tucked away warm and cosy in uggs and bed socks – and there's nothing sexy about bed socks.
Unlike other parts of our body (that we work tirelessly towards keeping fit, or tanned, or hairless), our hooves are generally accepted to be what they are – just a wee bit ugly. Right?
Wrong. Making headlines today, and reminding us all that foot fetishes are still very much alive and well, is the collaborative and somewhat encyclopaedic website Wikifeet.
Yes, WikiFeet.
A whole website devoted to feet: celebrity feet, specifically. It's an endless treasure trove of all our favourite celebrity feet, out and about on the red carpet, getting the star treatment in salons, or just relaxing in a pair of Birkenstocks like the sexy off-duty tootsies they are.
Contrary to everything we think we know about foot fetishes, Wikifeet is actually not a porn site. Their opening page disclaimer reads:
"WikiFeet is a collaborative site for sharing, rating and discussing celebrity feet pictures and videos. We only allow opening galleries for women over 17 who are listed on IMDb. … We do not allow uploading adult content of any kind. uploading such content will get you banned."
Roger that.
If you are a foot fetishist, however, you may beg the differ. Page after page of celebrity feet invite you to rank them from 5 stars ("beautiful") to 1 star ("ugly"), with the comments section overflowing with men and women alike confessing their steamy fantasies.
Check out the gallery below for your favourite stars 'feet rankings'.