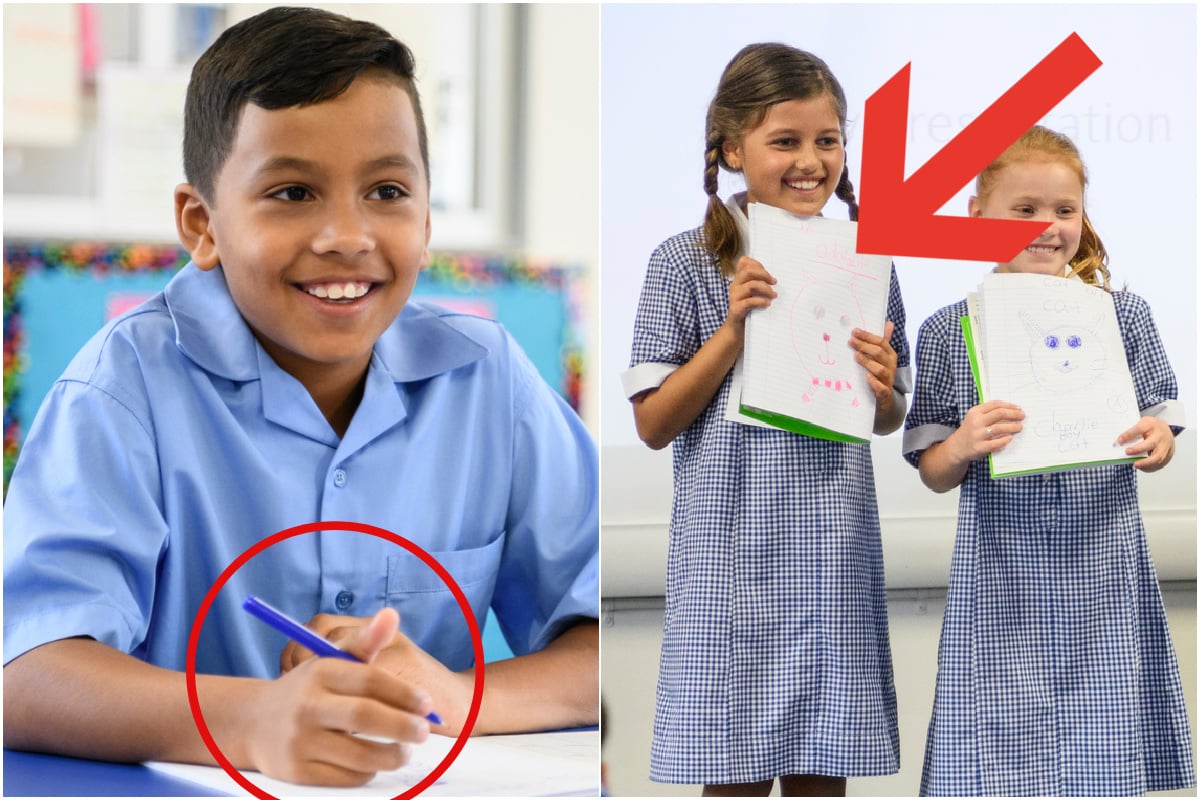 There comes a time, usually in the early hours of the morning, when it all comes to you with clarity. 
Suddenly, you're back in Year 4, and the teacher is checking everyone's work. But for some odd reason - maybe you're a psychopath, maybe you simply forgot - you haven't drawn a margin. In red. On the left-hand side of your page. Before you started writing. How very dare you?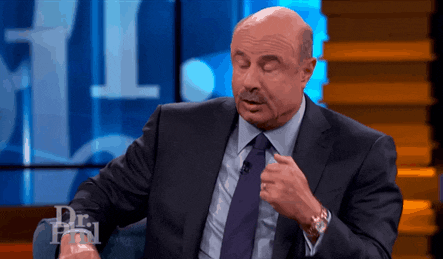 How could you?
But it hits you: why did we have to draw a margin on every page? What was the crime in writing too far to the left? If margins were so important why weren't they... included. As part of the... book.
Margins are but one example of the entirely arbitrary things we all did at school that in hindsight are somewhat... bizarre.
In fact, a lot of what we did from Kindergarten to Year 12 was really, really, f*cking weird. Why? Because: children. If you watch a child for any length of time, you'll understand why schools become places of strange rules and rituals. 
So let's pls reflect on the weird things that happened at school that we thought were completely normal. 
Learning the recorder.
No one's life was ever made better by learning to play the recorder.
In fact, no one looks back on the recorder-phase of their education with anything but disdain. 
It's really upsetting.