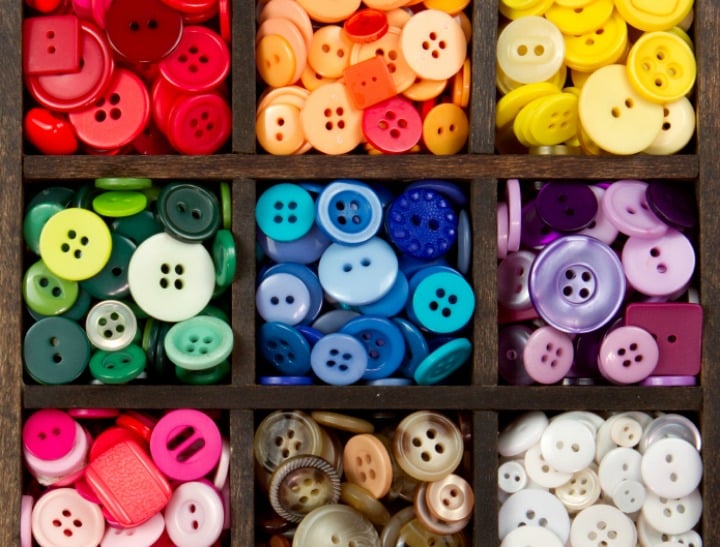 I was recently disturbed to read it has been raining tiny spiders in Australia. Literally.
Let me just repeat that: RAINING. TINY. SPIDERS.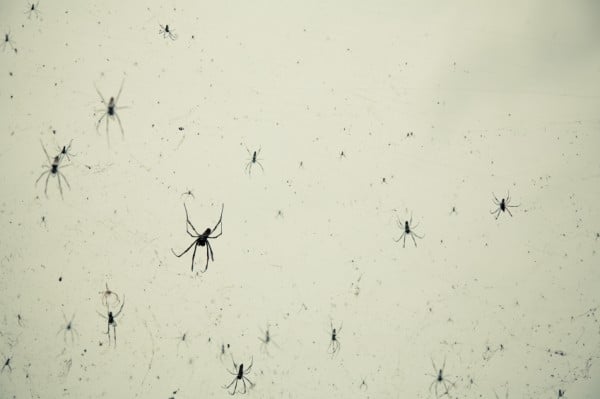 Now, spiders are quite a common phobia, whether they be the falling-from-the-sky type or just your garden variety, wall-dwelling daddy long legs. It's considered quite rational to have a fear of them.
What isn't rational though - in fact, what's apparently considered downright weird - is to have a fear of is cornflour. Well, consider me odd then because I am fucking terrified of it. I cannot touch it in a packet or in a bowl or, if I'm honest, AT ALL. Ever. Even looking at this picture below gives me the heebee jeebees.