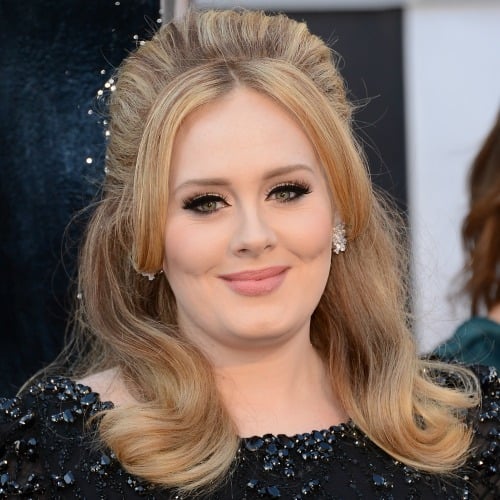 The struggle is real.
It always seemed so incredibly easy to get back in shape… you just didn't feel like doing it. Now, you're actually trying and you're realising that it's actually really, really hard.
RELATED: "Why my boyfriend's diet is cooler than mine."
Here are all the annoying things that inevitably happen when you're trying to lose weight.
1. People bring cake to work to share the day after you start your diet
Talk about temptation. What are they trying to do… kill me?
2. Nobody else wants to hear about your new diet
"It's a no-gluten, all paleo, clean, no carbs, no fat, all liquid diet. It's absolutely miserable but it'll help me lose three pounds..."
RELATED:Does a woman's diet during pregnancy influence her baby's food preferences? 
3. You're starving. Like, all the time
I just want to eat something… more! I need more out of life than this! (Post continues after gallery.)
Celebrity Body Image Mantras