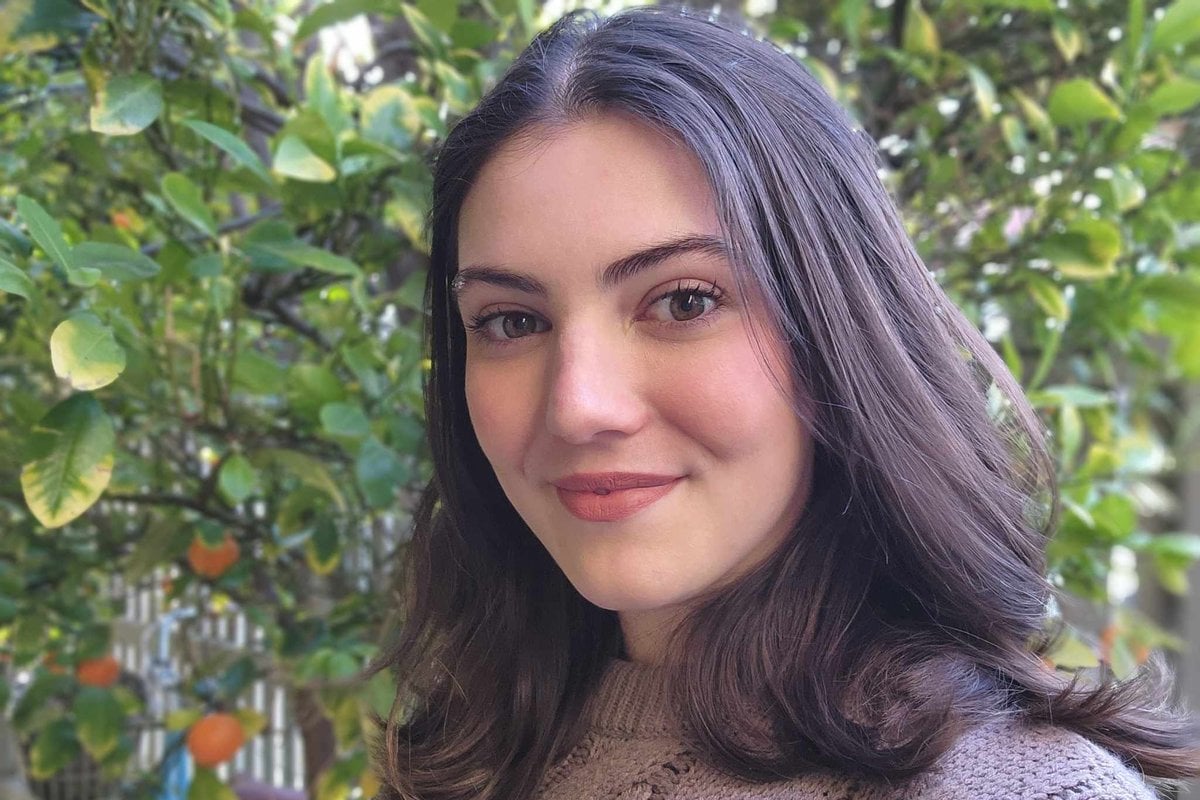 Warning: This story includes descriptions of disordered eating.
A year ago, I caught up with an old friend.
The first thing I noticed about her was she was slimmer - and beaming about it. She couldn't wait to tell me that she'd tried a new weight loss drug and had lost the weight she'd wanted to with ease.
While you're here, watch: Why Lindy West will never be 'thin'. Story continues below.
I left that meet up with the name of the drug on a receipt in my purse, and a sense of excitement.
I'm in my late twenties and I've always struggled with my weight. It doesn't help that I have 14H breasts, which according to a cursory Google search, stacks about an extra 2.8kg on the front of my body.
I have been in therapy for about 12 years tackling my body image issues along with what I like to term my 'party bag' of other mental health challenges. Also, like most girls in my high school, I was diagnosed with bulimia at 17.
All of this makes dealing with any extra weight extremely difficult for me.
After seeing my friend and learning about an apparently effective new weight loss drug, I went to see my GP.
She ran blood tests and confirmed that while I am generally healthy, I have a few issues that are likely down to my weight, and she recommended weight loss.