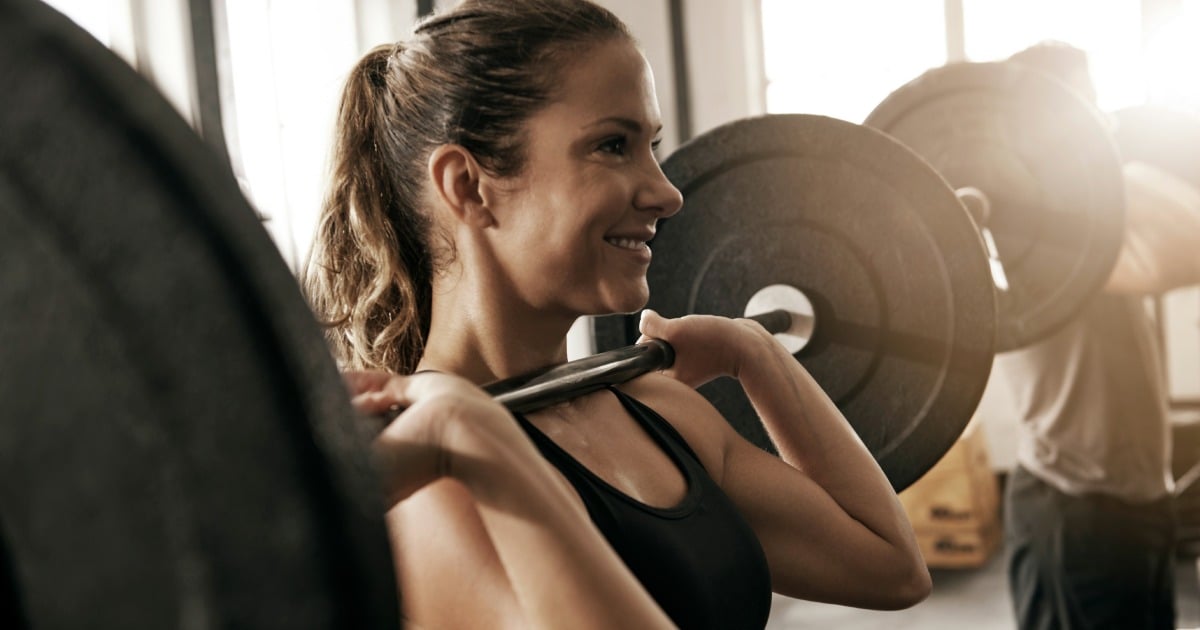 By Jason Bennie, Victoria University; Stuart Biddle, Victoria University, and Zeljko Pedisic, Victoria University
Regular participation in muscle strengthening activity such as weight or resistance training has many health benefits. However, this mode of exercise has been largely overlooked in Australian health promotion. Our recent research shows a large majority of Australians do not engage in muscle strengthening activity.
Muscle strengthening activity usually includes exercise using weight machines, exercise bands, hand-held weights, or own body weight (such as push-ups or sit-ups). When performed regularly, muscle strengthening activity leads to the improvement or maintenance of strength, size, power and endurance of skeletal muscles.
Watch The Bachelor's Sam Woods easy body weight workout you can do anywhere. (Post continues after video.)
Historically, most public health physical activity recommendations have predominantly promoted moderate to vigorous intensity aerobic physical activity (such as brisk walking or jogging). However, the current Australian guidelines issued in 2014 are our first national public health guidelines to additionally recommend muscle strengthening activity.
They recommend an adult "do muscle strengthening activities on at least two days each week".
This addition of muscle strengthening activity into the physical activity recommendations is due to emerging scientific evidence linking this type of activity to reduced risk of type 2 diabetes, high blood pressure, weight gain, physical disability, heart disease, poor musculoskeletal and mental health and premature death.
Among the most important roles muscle strengthening activity has is enabling older adults to keep their physical functioning adequate, preventing or delaying frailty and falls, and thus maintaining independent living for longer. (Post continues after gallery.)
How the rich and famous stay fit