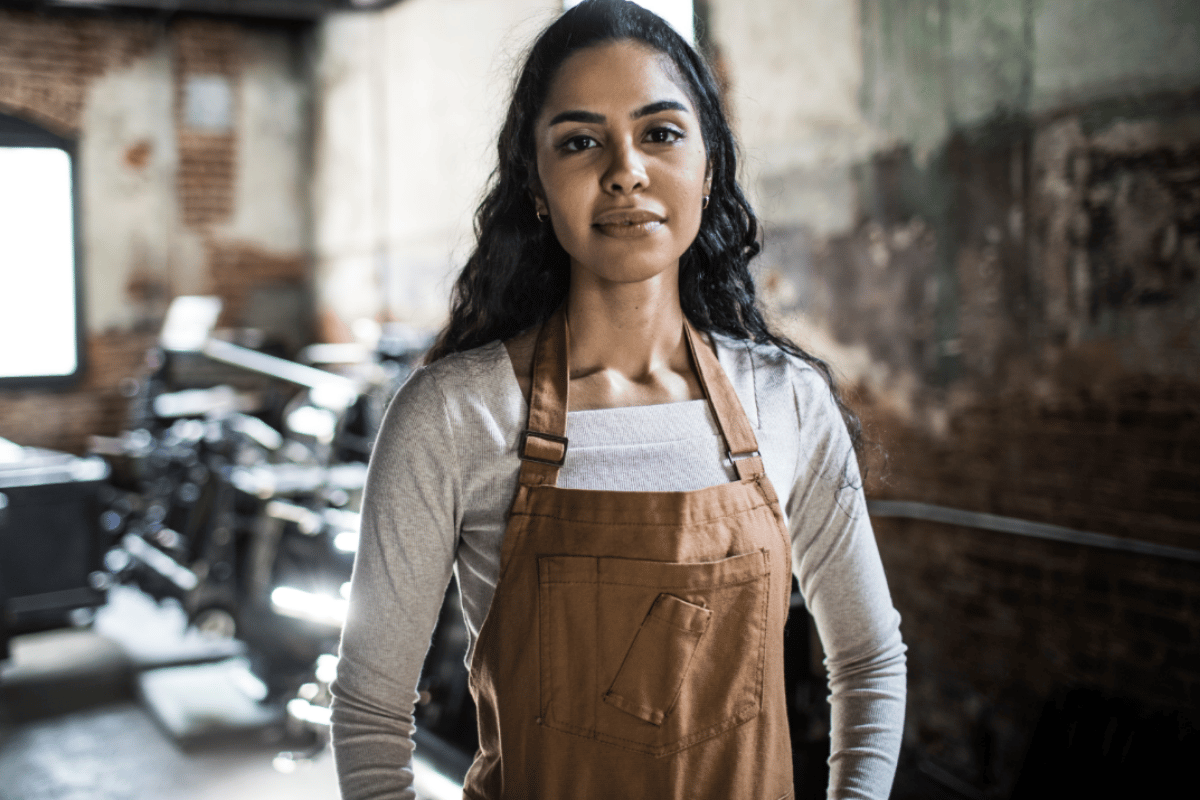 Mamamia's What My Salary Gets Me asks Australians to record a week in their financial lives. Kind of like a sex diary but with money. So not like a sex diary at all. We still find out the best-kept secrets though. We discover what women are really spending their hard-earned cash on. Nothing is too outrageous or too sacred. This week, a 39-year-old mum from Melbourne shares her money diary.

Industry: Sales
Age: 39
Income: $163,500 (salary + investment property income)
Housing: Rent a four bedroom house with my friend and our kids.
Dependants: Two primary school aged kids.
Watch: Budgeting explained with a banana. Post continues below.
Monthly expenses:
Mortgage Repayment: $1,600
Rent: $3,250
Internet: $37.50
Private Health Insurance: $190.55
Phone: $45.00
Personal Trainer: $134.00
Netflix: $7
Utilities: $75