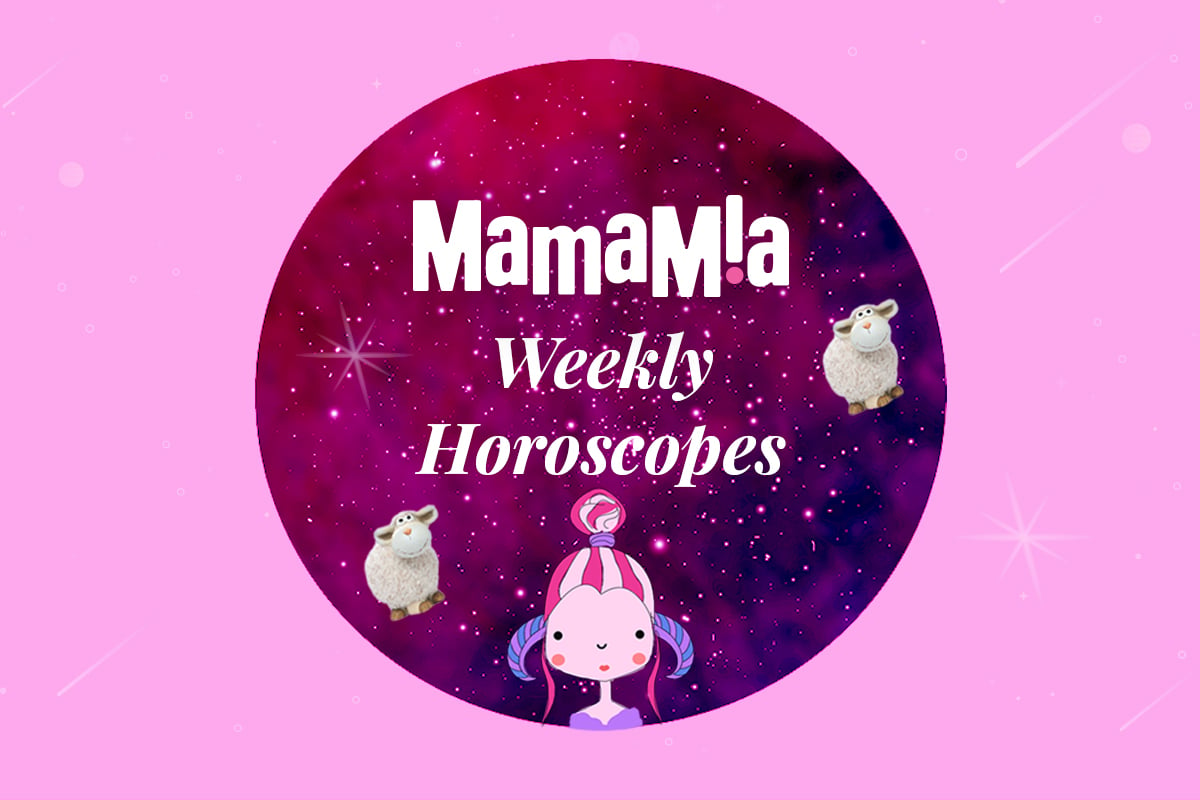 Natasha Weber is an astrology genius and has predicted our horoscopes for the week beginning February 2. For more from Natasha follow her on Instagram and Facebook.

Mercury's move into your relaxation zone asks you to chill out, and there's no argument from you! This week, you're perfectly content to put your feet up, and indulge in a bit of 'me time'. While the slower pace is not your usual speed, Aries, you're smart enough to know when to replenish. Grab a good book and settle in. The peace and quiet won't last long.

On Saturday, Venus moves into your sphere of secret enemies. While this isn't as dire as it sounds, do be mindful of who you entrust with your deepest darkest thoughts. A member of your girl squad is consumed by the green-eyed monster, and it won't take much to tip her over the edge. Avoid anything that could be misconstrued as boasting.