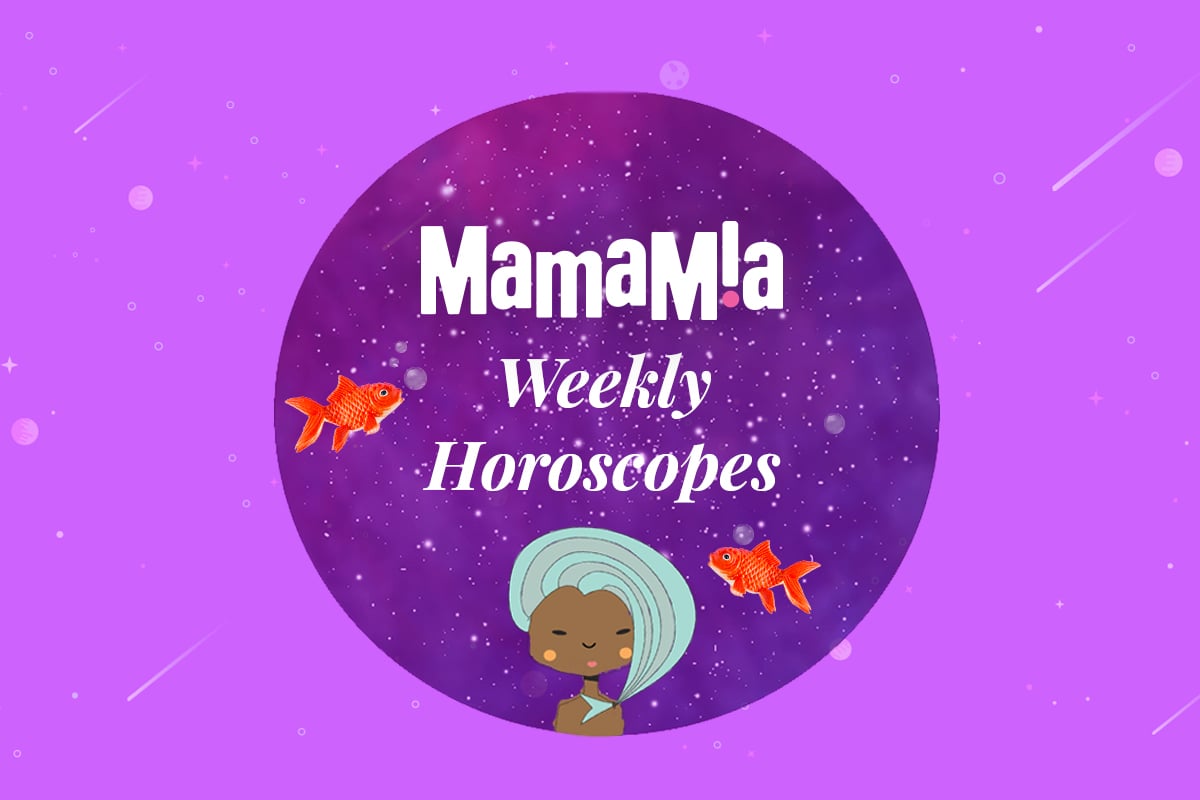 Natasha Weber is an astrology genius, and has predicted our horoscopes for the week beginning October 20. For more from Natasha follow her on Instagram and Facebook.

The Sun sheds light on a financial matter, as your focus shifts to money shared with a partner or institution. Ideally, you're reshuffling your investment portfolio or figuring out how to pay back a loan minus the hefty interest. Other Rams get wind of an inheritance that's owed to them. Whatever the case, the stars want to grow your money tree this week.

Brush away the cobwebs from a stale relationship when the Sun lights up your partnership zone on Thursday. If your love life is lacklustre, take the initiative and organise a fabulous experience or adventure. It doesn't have to be overly gushy or romantic, just make it fresh and fun. The same goes for any partnership that is lagging. Do something about it!