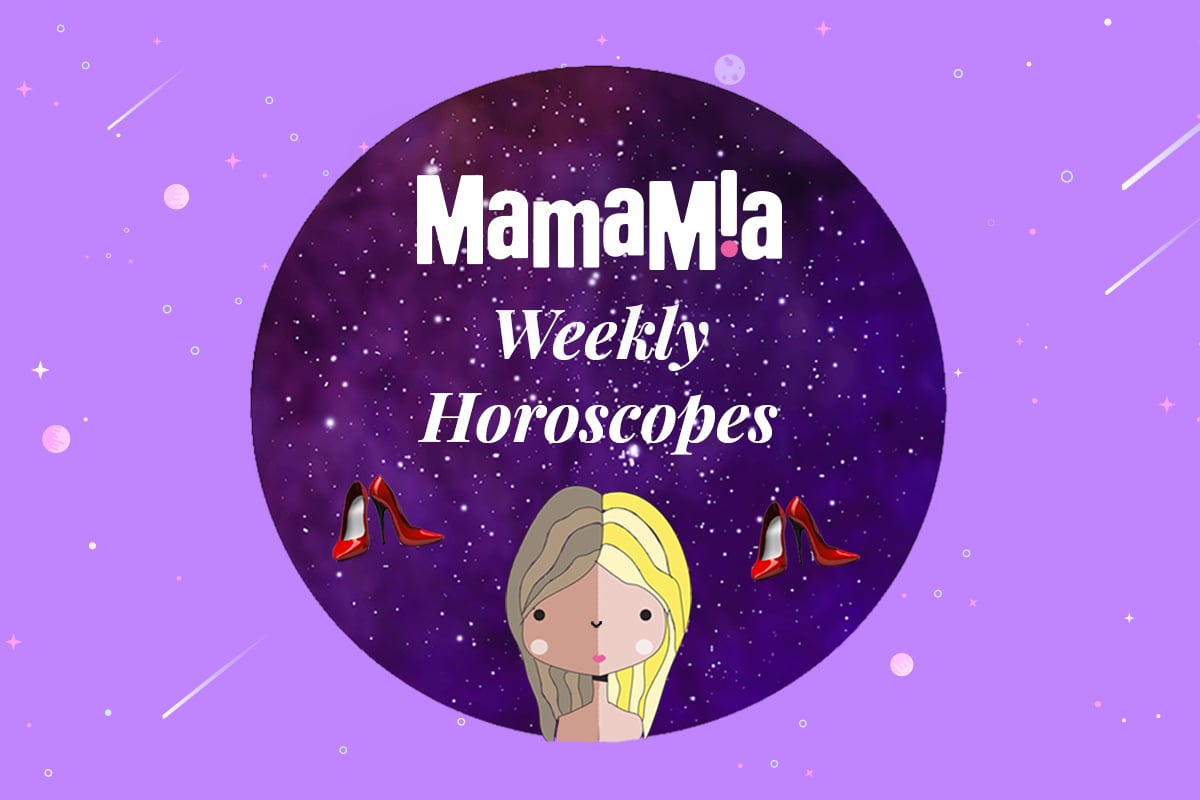 Natasha Weber is an astrology genius, and has predicted all of our horoscopes for the week beginning March 3. For more from Natasha follow her on Instagram and Facebook. 

Intellectual Mercury begins its retrograde in the subconscious zone of your chart. While now is not an ideal time to push ahead with brand new endeavours, you are encouraged to think hard about what makes your heart and soul truly sing. Dream big! When Mercury flows forwards once again, it will be time to claim your prize.

This is an epic week for Bulls, with electric Uranus making it's mark in your sign on Wednesday. If you are looking for a sea change, here's your chance. Grab an offering that promises a hint of what you are hoping for and run with it. No dipping your toes in with this one, you'll have to jump in hook, line and sinker.