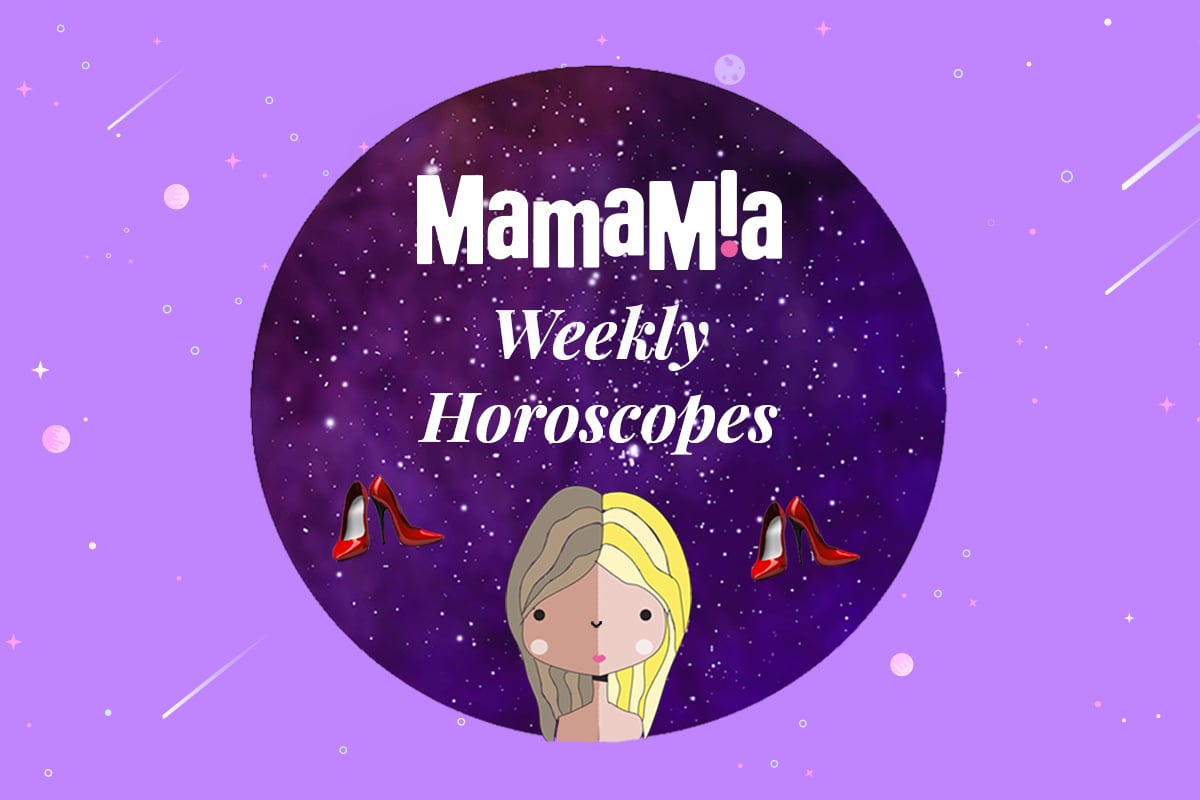 Natasha Weber is an astrology genius, and has predicted all of our horoscopes for the week beginning March 3. For more from Natasha follow her on Instagram and Facebook. 

Intellectual Mercury begins its retrograde in the subconscious zone of your chart. While now is not an ideal time to push ahead with brand new endeavours, you are encouraged to think hard about what makes your heart and soul truly sing. Dream big! When Mercury flows forwards once again, it will be time to claim your prize.

This is an epic week for Bulls, with electric Uranus making it's mark in your sign on Wednesday. If you are looking for a sea change, here's your chance. Grab an offering that promises a hint of what you are hoping for and run with it. No dipping your toes in with this one, you'll have to jump in hook, line and sinker.

Mercury is back in retrograde this week, but this time, the trickster planet is reversing through your career sector. In addition to the usual avoidance of document signing, negotiations and travel, you are especially advised to be cautious in these matters within your profession. The good news is that any type of review, redo or reassessment will be super successful.

Those that have embarked on an educational program may find they are steered in a different direction after Thursday's new Moon. Crabs that are expanding their knowledge or skill set may decide to add a new string to their bow. If an unusual course of action, unconventional choice or fresh pathway rocks your world, don't hesitate to pursue it.

La Luna travels through your zone of transformation on Tuesday, regurgitating something or someone from your past. An old flame may reappear, or a previous missed opportunity could resurface. Know that the purpose of whatever is brought to light, is to help rid you of unnecessary baggage so that you can make room for a new and improved version of what has been.

When it comes to relationships, it will be out with the old and in with the new, thanks to the new Moon illuminating your partnership zone on Thursday. Virgos on the dating scene will ditch an unworthy option that has already enjoyed far too much of your time. Whilst couples abandon a stale or outdated phase, approaching a situation with fresh eyes.

You'll be thinking about how you can shake up your exercise routine and clean up your diet by mid-week. Mercury's retrograde can cause mischief, in the form of a minor injury, cold or flu, if travelling through your health zone. But you can make the trickster planet work to your advantage by reviewing your fitness goals and then following through with a practical plan.