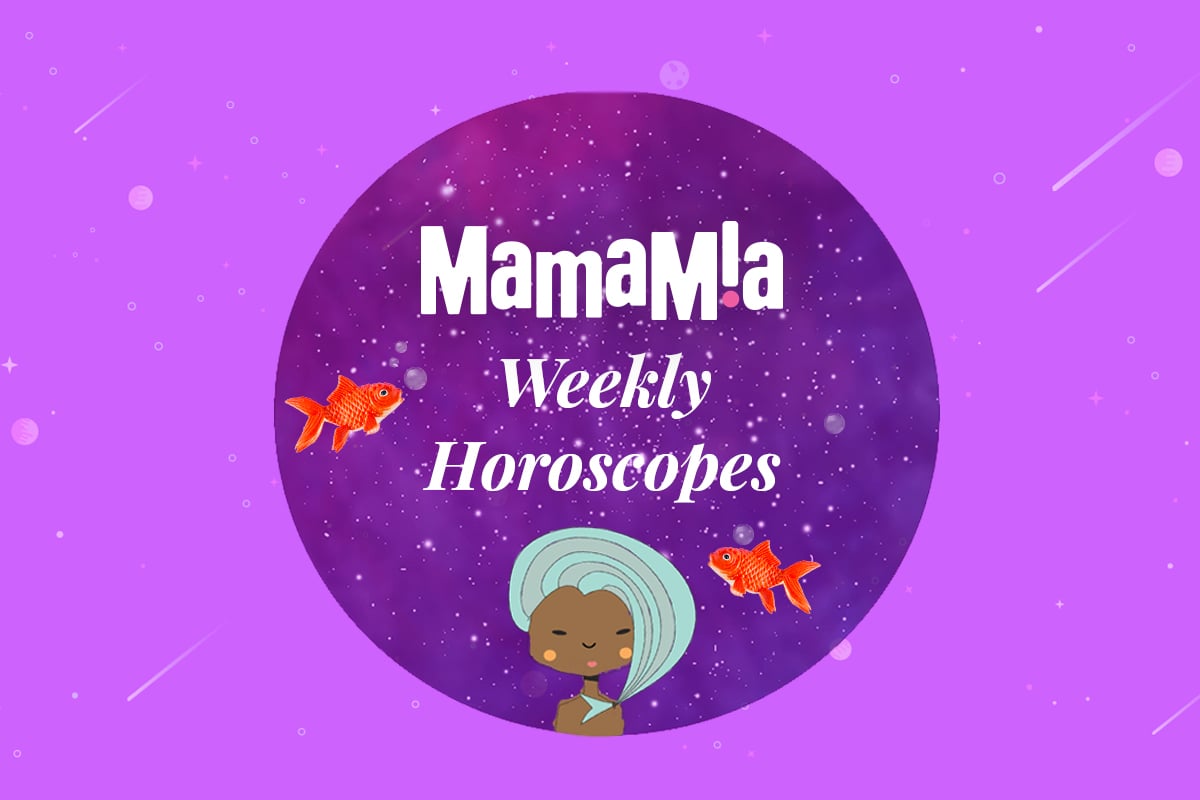 Natasha Weber is an astrology genius and has predicted our horoscopes for the week beginning March 22. For more from Natasha follow her on Instagram and Facebook.

The Sun warms up the healing asteroid Chiron, blessing you with a chance to repair a wounded heart. It may not be your own heart that needs mending, but that of someone close that you've (unknowingly) cut to the quick with an insensitive comment or action. If that's the case, you'll go to great lengths to make amends this week. The outcome promises a happy ending for all concerned.

You do adore your little luxuries, Taurus. Beauty products, the latest fashion trends and gorgeous homewares are your weaknesses. Nevertheless, this week you're more frugal than usual. In time to come, you'll realise that pulling your purse strings a bit tighter now, pays off in the future. Learn how to cultivate financial discipline and win over the long term.