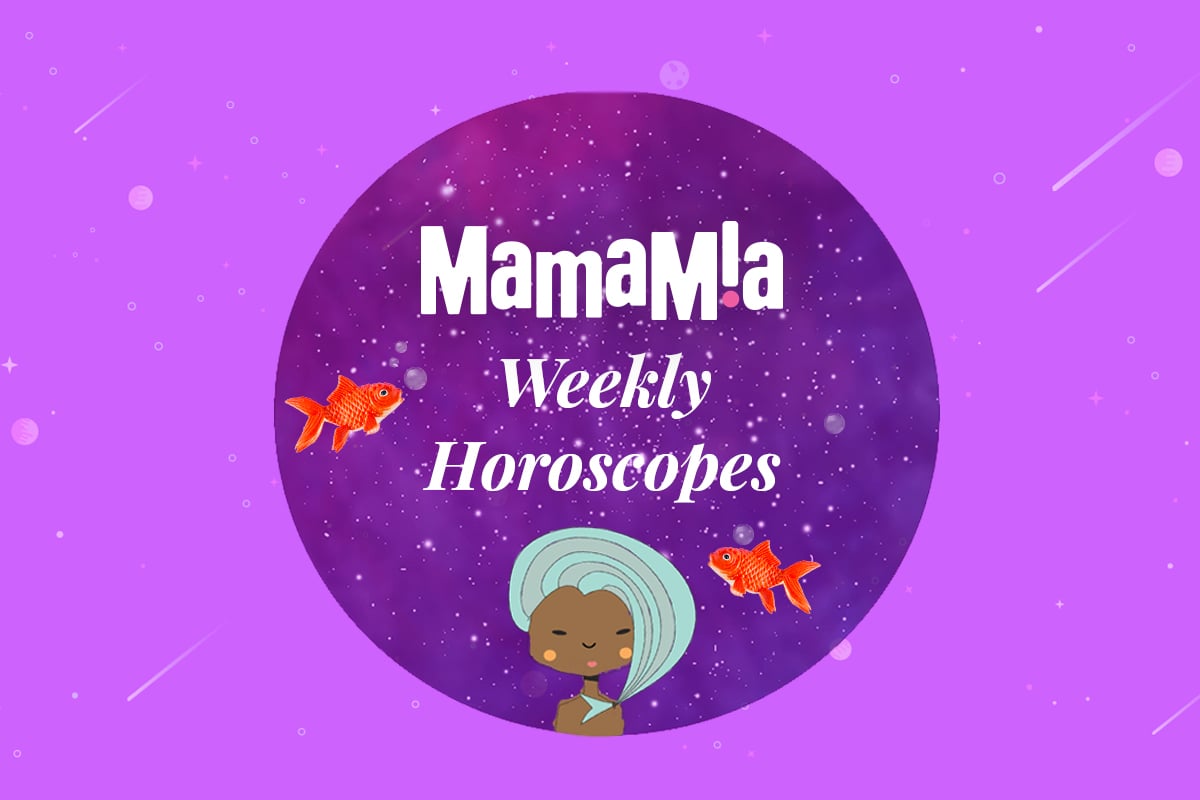 Natasha Weber is an astrology genius, and has predicted all of our horoscopes for the week beginning March 17. For more from Natasha follow her on Instagram and Facebook. 

Rams celebrate in style when Aries season begins with a bang on Thursday. This is a perfect time to set your goals for the year ahead. Don't underestimate the value of putting pen to paper and writing firm intentions. With the Sun lighting up your sign, you are a powerhouse of possibility, so get clear on what you want and go for it!

Relationships are in focus when Mercury takes inventory of your friendships. You may be wondering who truly has your back when an emotionally charged conversation reveals more than you expect. Once you have collected yourself, you'll realise that the issue is entirely due to your friend's stuff which has been unfairly projected onto you.