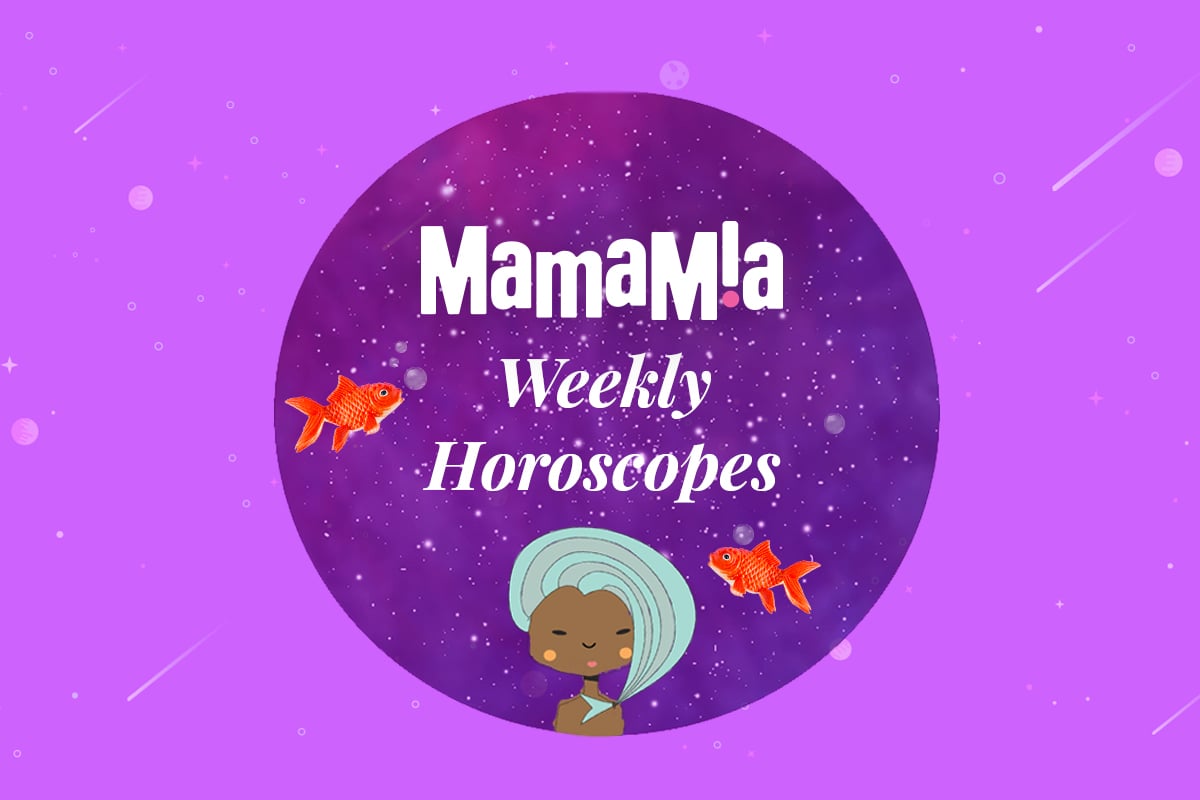 Natasha Weber is an astrology genius, and has predicted all of our horoscopes for the week beginning March 17. For more from Natasha follow her on Instagram and Facebook. 

Rams celebrate in style when Aries season begins with a bang on Thursday. This is a perfect time to set your goals for the year ahead. Don't underestimate the value of putting pen to paper and writing firm intentions. With the Sun lighting up your sign, you are a powerhouse of possibility, so get clear on what you want and go for it!

Relationships are in focus when Mercury takes inventory of your friendships. You may be wondering who truly has your back when an emotionally charged conversation reveals more than you expect. Once you have collected yourself, you'll realise that the issue is entirely due to your friend's stuff which has been unfairly projected onto you.

This week's full Moon activates your home sphere. Repairs, renovations or spruce ups that have been delayed or put into the too hard basket can finally be ticked off. Hosting an event, party or dinner that brings friends and family together deepens bonds, making you realise that home is truly where the heart is.

This week's powerful full Moon activates your sector of information and learning. Expect a life lesson or piece of news to present itself for the purpose of your personal growth. Use the newly acquired knowledge to give you the strength and keep you moving forward, no matter what. And don't take no for an answer!

Itchy feet Leo? The Sun's shift into your travel zone gets you daydreaming about distant lands. But more than that, it gives you the ability to turn fantasy into reality. Pull together your resources and figure out how to fund your ideal get-away. Putting plans into motion now will ensure a wonderful escape when the time is right.

Your love zone gets a cosmic workout this week when Mercury kisses seductive Pluto together with sexy Mars. You have more influence than you realise, so if you want something, go after it. Don't allow your usual conservative nature to hold you back. Feel all the feels and act upon them with confidence and certainty.

This week's uber intense full Moon packs a punch in your sign Libra. Emotions are heightened as you decide to cut cords in one area of life in order to open up possibilities in another. Just because something is familiar doesn't mean it's the right choice. Step out of your comfort zone and make fear your best friend.