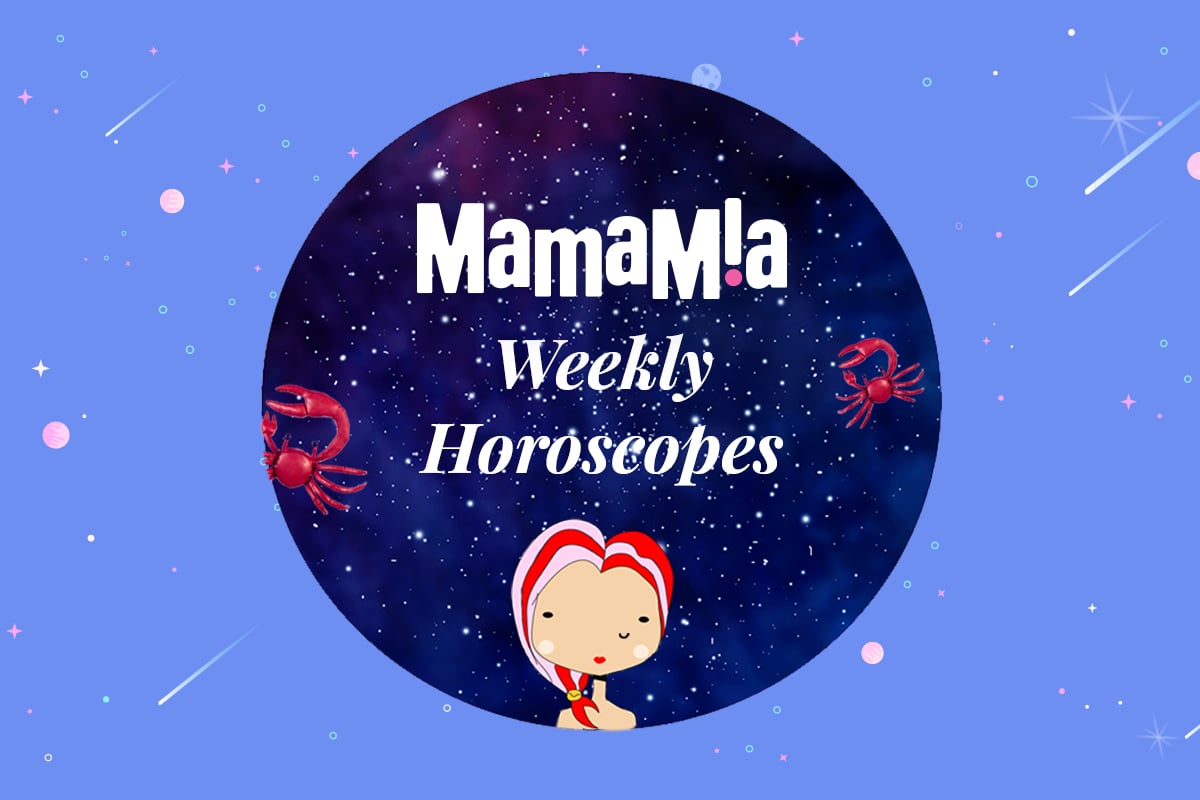 Natasha Weber is an astrology genius and has predicted our horoscopes for the week beginning March 15. For more from Natasha follow her on Instagram and Facebook.

Have another go at something that fell short of a successful outcome. With Mercury retrograde done and dusted, you can now revisit a relationship, project or venture that's close to your heart. The communication planet reactivates your zone of deep-seated desires on Monday. But this time, the result is more likely to turn out in your favour.

Teaching an old dog new tricks is never an easy task. Have you settled into a negative pattern that's hard to break? On Friday, Mars and Jupiter's kiss points towards the exit sign. Ditch a bad habit or cut out a destructive cycle. You needn't go cold turkey, provided that you set the wheels in motion for a positive shift by week's end.