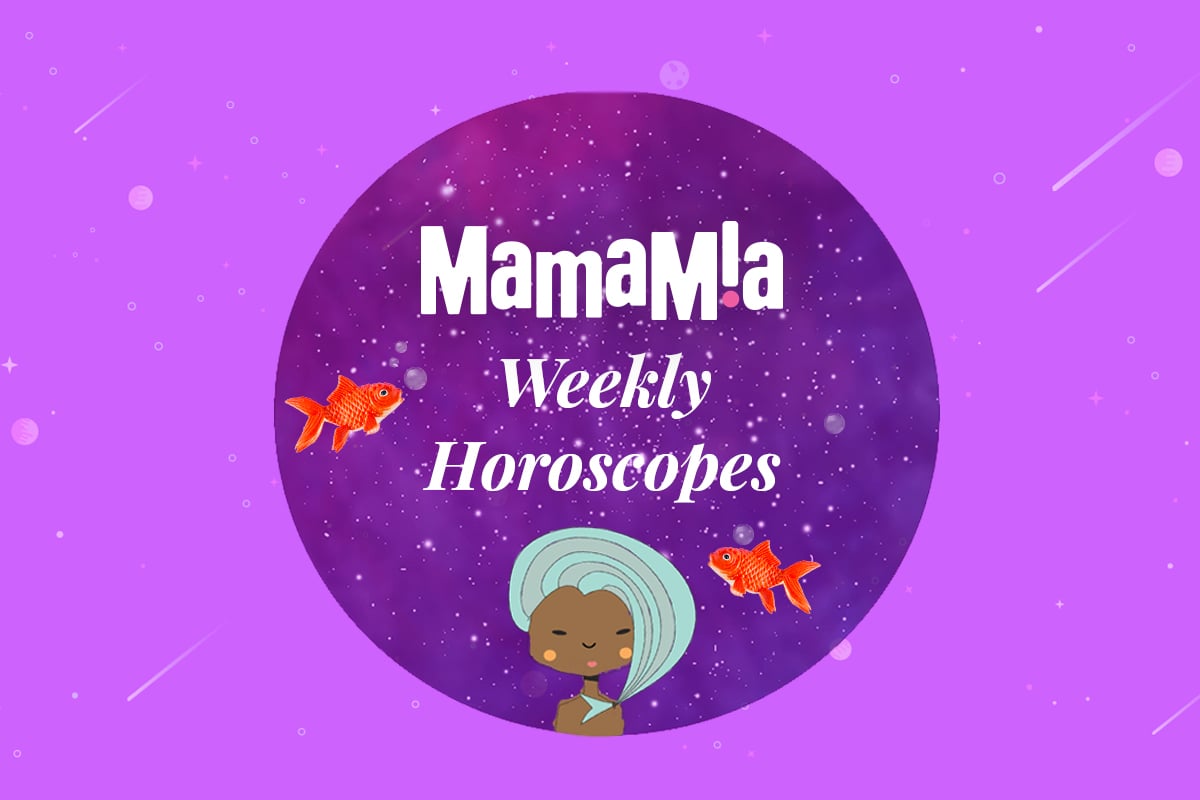 Natasha Weber is an astrology genius, and has predicted all of our horoscopes for the week beginning March 10. For more from Natasha follow her on Instagram and Facebook. 

Take a long hard look at your financial landscape. Does it fill you with comfort and a sense of security? If the answer is no, then it's time to fertilise your money tree, from its roots out to its branches. This means that if you restructure your finances from how you earn your income, through to how you invest and spend, you have a golden opportunity to make monetary magic this week.

Now that transformative Uranus has well and truly settled into your sign, you may be seeing glimmers of what is about to shift. Bulls are usually resistant to change, so trust that whatever has past its used-by-date, you are better off without. This could be a relationship, job, home or habit. Let go with grace. An improved version will eventually follow.

Feeling a tad frustrated Gemini? Blame Mercury retrograde. If your car has broken down, computer is playing up or your phone has died, show Mercury retrograde that you're not going to take it lying down! Do this by having a reliable alternative option. Preparation is key, ensuring you have the last laugh.

Cancerians experience an "ah ha" moment when they are pushed into a corner this week. The Sun's dance with powerful Pluto forces you to your limits, making you realise exactly what you will and won't put up with. Although this seems confronting at first, its purpose is to enhance your personal empowerment and inner strength.

Don't wait until you are reminded to pay back a loan. You are mistaken to think that the person has forgotten or can do without the money/item. The same can be said for a gesture of kindness. If someone has gone out of their way for you, find a way to return the favour. You will gain respect and make a friend for life in the process.

Mercury is currently sliding backwards through the heavens. But not every Mercury retrograde is the same. This time, the communication planet is reversing through your relationship sphere, creating the likelihood of misfires when it comes to getting your point across. Just be prepared to spell things out to your lover this week - possibly twice.

Mars and Neptune create a fog around money this week. If you are seeking financial advice, don't take what you hear as gospel. Although you may be given some helpful instruction on how to grow your nest egg, it won't fly without you doing some investigating of your own. Having said that, a cash reward, bonus or a raise is due to you.