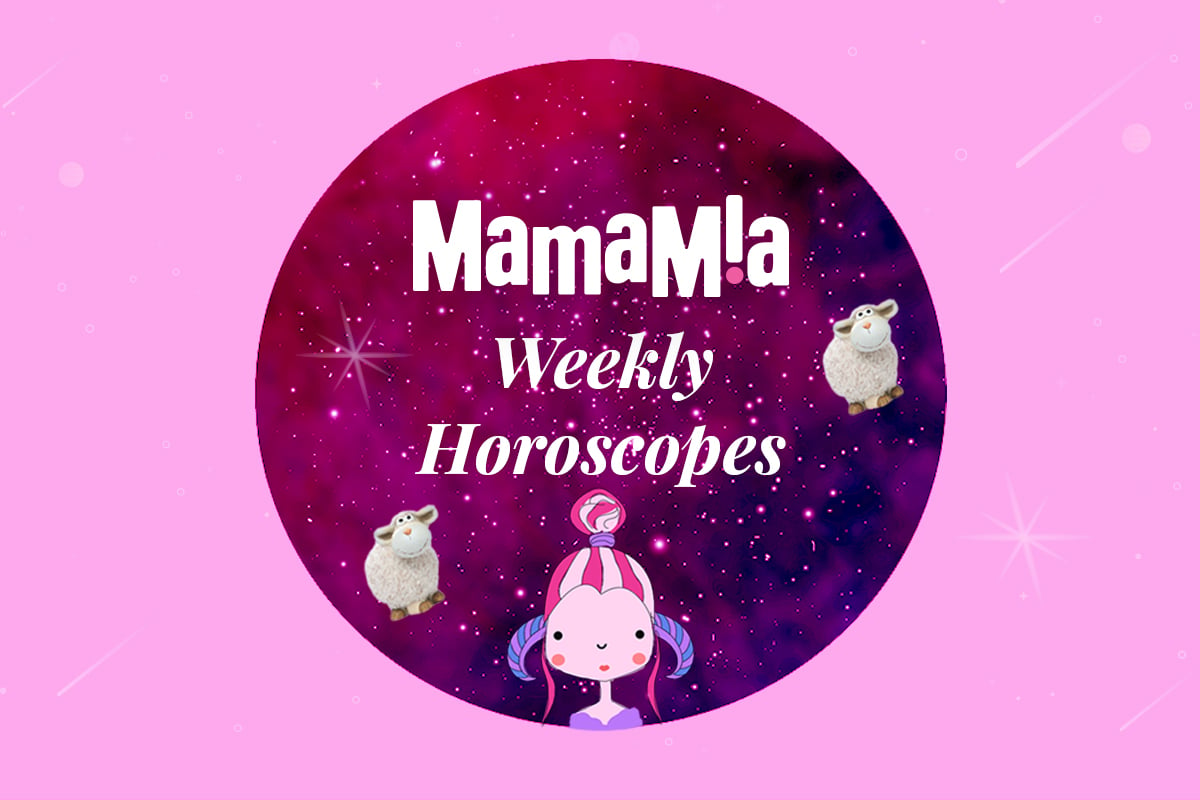 Natasha Weber is an astrology genius, and has predicted our horoscopes for the week beginning July 14. For more from Natasha follow her on Instagram and Facebook. 

Venus and Neptune offer an idyllic staycation by week's end. Pack your bags and put a 'do not disturb' sign on the door. Indulge in a massage, nature walk or sleep in to your heart's content. If a holiday is beyond your means, start planning anyway. Just knowing there's a light at the end of the tunnel will give you the impetus to carry on.

Mercury reverses into your information sector on Friday, bringing you an epiphany, important piece of knowledge or a clever idea. Keep your thoughts under wraps until the planet of communication is no longer in retrograde. Now is the perfect time to plan behind the scenes. This week, set yourself up for success and plot your strategy.