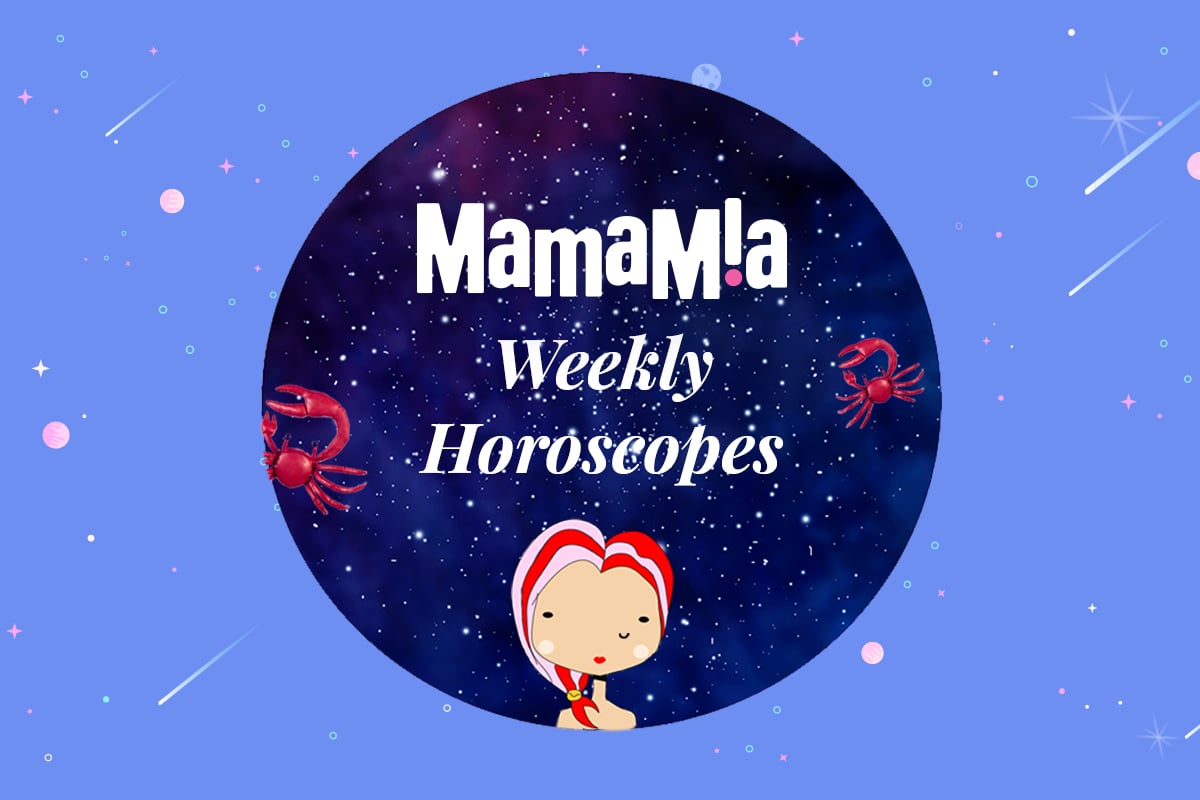 Natasha Weber is an astrology genius and has predicted our horoscopes for the week beginning January 5. For more from Natasha follow her on Instagram and Facebook.

This week, you get an opportunity to generate more wealth. Want to increase your earnings? All you have to do is accept what's on offer and follow any lead that looks promising. There's a pot of gold at the end of the rainbow, so get motivated. The Universe is willing to meet you more than halfway along the road to greater financial freedom.

Due to Saturday's eclipse, Bulls signing up for a study program or educational course are thrown a cosmic curveball. Dodge obstacles by being open to change and remaining flexible. Others receive an exciting piece of news via email, letter or word-of-mouth. Although the information comes as an unexpected surprise, the timing is spot on.