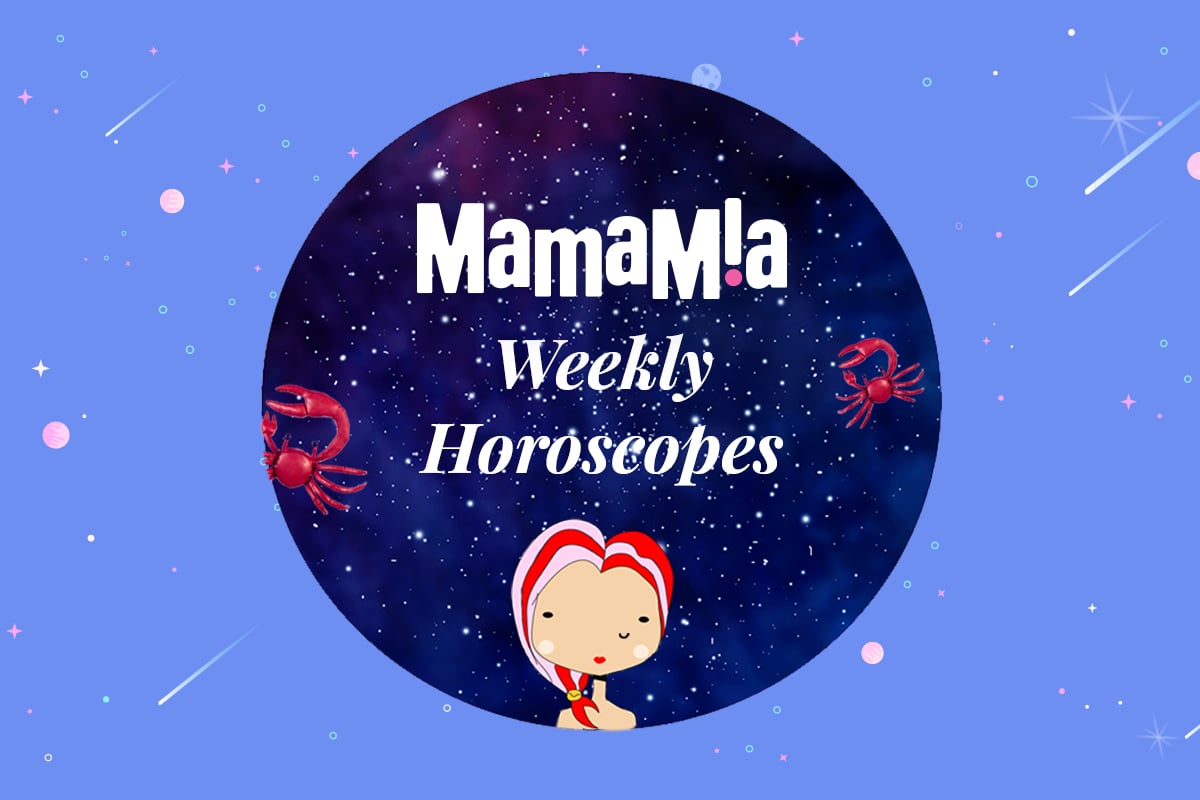 Natasha Weber is an astrology genius and has predicted our horoscopes for the week beginning January 26. For more from Natasha follow her on Instagram and Facebook.

Now's the perfect time to declutter wardrobes and clean out draws. If it isn't useful, necessary or something you love, toss it out! As a flow-on effect from last week's New Moon, you're ready to let go of old, outdated stuff to invite fresh new energy into your living space. Got some extra cash? Upgrade your home with a beautiful piece of decorative art.

La Luna illuminates your sign, opening your emotional floodgates. This week you're feeling all the feels. Although you're overwhelmed, try to stop, slow down and get back into your head. Otherwise, you could get washed away in the waves of emotion. Not that there's anything wrong with that. Still, it's in your best interests to fix your feet on the ground for now. Keep it real.